Passmore – A Song For Your Beach Holiday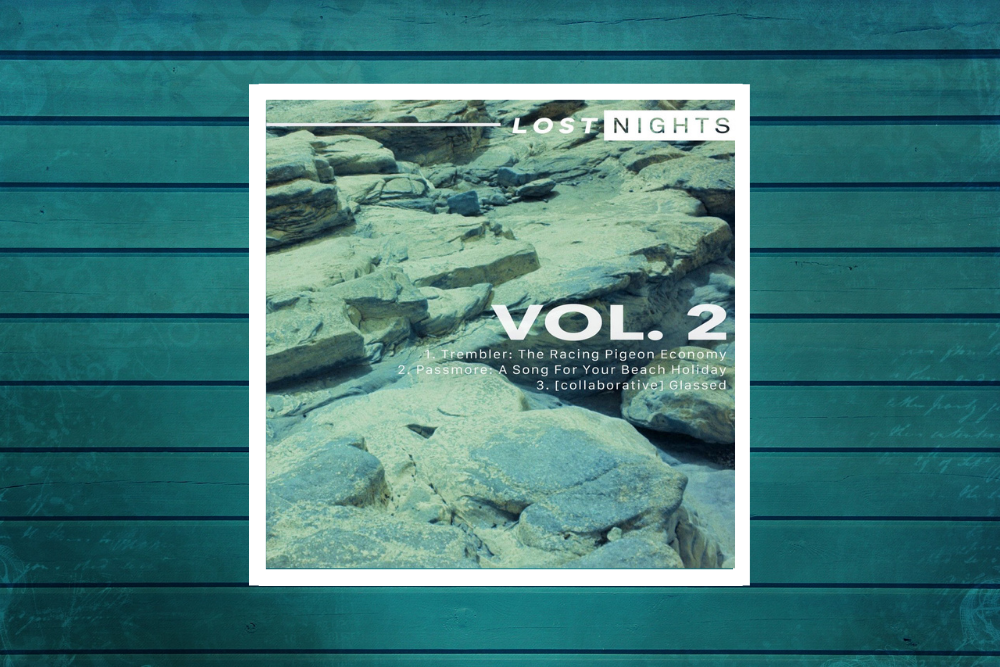 Passmore – A Song For Your Beach Holiday
Passmore is the alias of David Lloyd, also known as Dave Oscillation – co-founder of Edinburgh's Lost Oscillation Studios. Utilising his early years at classical music school he is renowned for creating electronic music which is infused with a wonderful musicality. Dave is also one of the artists behind the renowned electronic band Stillhound here, however, we find him in solo mode.
A Song For Your Beach Holiday is a warm and inviting track which combines both electronic and acoustic with a powerful sophistication. The warmth and depth of the bass and smooth pads merges perfectly with the hypnotic edges of the brass all building towards a near perfect key led breakdown. Here Passmore has created a track which feels overflowing with love, good memories and hope for the better times to come. It's a safety blanket for even the darkest of times and my do we need that in 2020.
A wonderful track! It's part of an EP from Trembler and Passmore which has just landed on the brand new Lost Nights label.
For more info please check:
Passmore Facebook: https://www.facebook.com/passmoretunes/
Passmore Soundcloud: https://soundcloud.com/passmoretunes
Tags:
Passmore