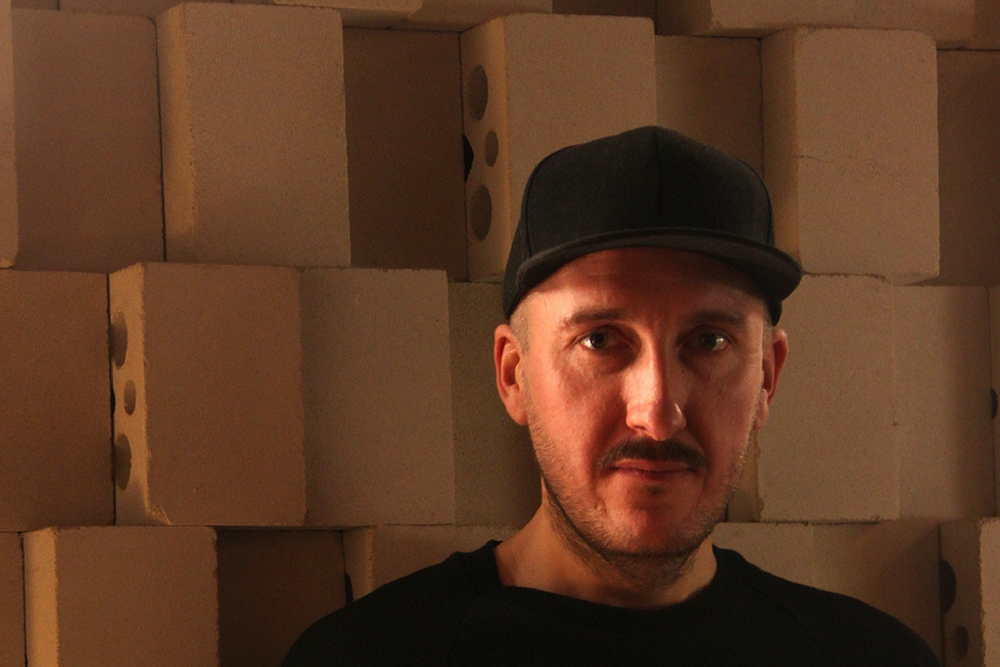 Phonk D – Disco Goodies
German producer, DJ and label-owner Phonk D has been on the map for quite some time. In 2014, the disco-sample-loving artist created Footjob Records which quickly emerged to be the home not only to his own productions but also for friends who had been remixed by artists such as Borrowed Identity, Tuff City Kids, Lorenz Rhode and DJ Duke.
His latest baby, the 'Disco Goodies' EP which contains four stellar tracks, each one with a unique twist, has recently charted in the Top 50 on Traxsource while the limited vinyl edition just has been put on the market.
'Darlin' Playa' is being played by disco and house aficionados such as Sebb Junior, DJ Friction, Mousse T among others and has its roots in rap-legend Big Pun's 'I'm Not A Player' while 'Pink Champagne' has received as well a lot of love and is still going strong in the house-charts. B-side tracks 'Paradise Voyage' and the fast-paced 'Maintain' round up the whole picture of the 'Disco Goodies' and are sticking to your memory like a kid to cotton candy.
[soundcloud url="https://api.soundcloud.com/playlists/432517602″ params="color=#ff5500&auto_play=false&hide_related=false&show_comments=true&show_user=true&show_reposts=false&show_teaser=true" width="100%" height="450″ iframe="true" /]
Tags:
Disco Goodies
,
disco house
,
NDYD Records
,
Phonk D
,
traxsource
,
vinyl