Soledad Bravo – Santiago De Chile (Axelino & Madrè Remix)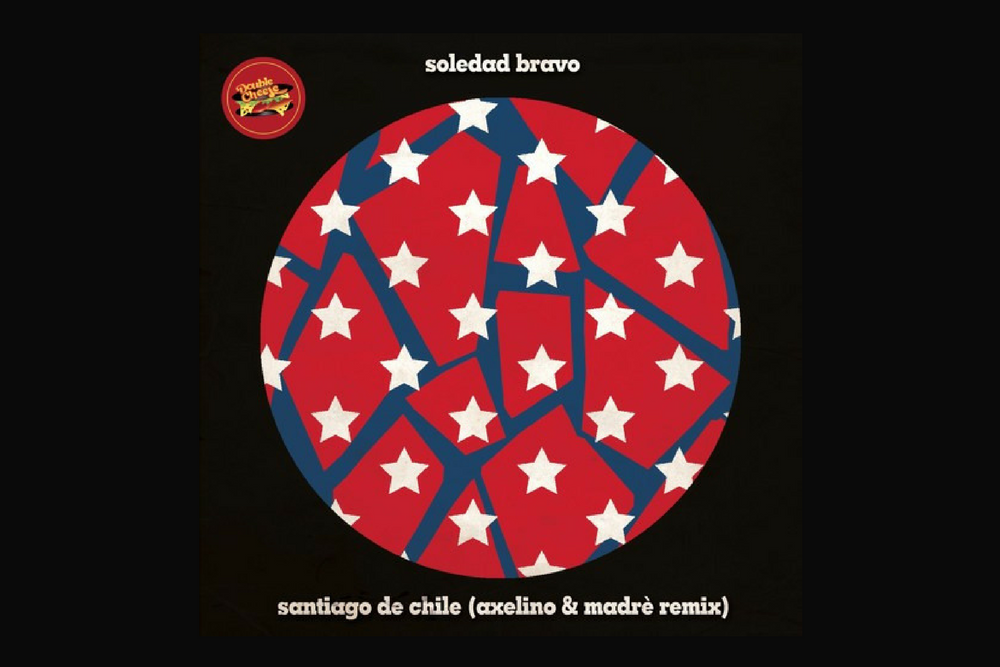 Soledad Bravo – Santiago De Chile (Axelino & Madrè Remix)
Italian label Double Cheese has been on fire over the last year, easily establishing itself as the go-to label for the finest deep, latin and afro house around.
Amongst what is rapidly becoming an incredible catalogue of music their latest offering from Soledad Bravo is still an absolute stand-out track.
Building a steady groove right from the start using synth stabs, a great kit and flowing percussion the track ebbs and flows beautifully before the vocal drops and what a vocal it is. It's absolutely packed with emotion.
This is one of those tracks which just defies pigeon holing and will cross over between DJ's playing in many different styles of house. For us it's a shoe in for one of the tracks of the summer even with it's early release date.
Is it a little early to start talking about best tracks of 2018?
This track is currently only available from the Double Cheese Bandcamp. You can buy it HERE
Tags:
afro
,
afro house
,
double cheese
,
luyo
,
soeldad bravo