Piemont – Moonless Air Podcast #06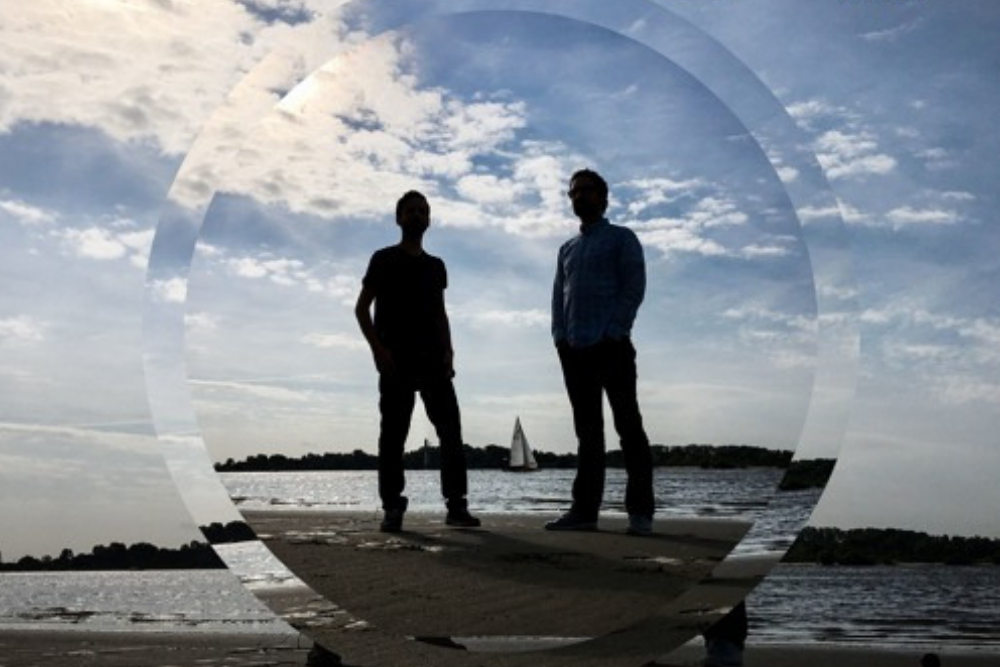 Piemont – Moonless Air Podcast #06
One of the best new series of mixes on Soundcloud Piemont's podcasts for Hamburg label Moonless Air is back for the 6th instalment.
As we have come to expect from Piemont this one is packed with smooth deep & tech house and melodic techno. Similarly the mixing is ridiculously smooth, a real testament to their djing skills. Each track merges perfectly into the next as the mix morphs from one style to the next.
What we love about this series is that it would most definitely tear up any club floor but it's also great home listening, we've had this one on repeat in the office since it dropped and it's perfect working music.
Stand out tracks come from Nora En Pure, Pastaboys, Andhim and 2 first class tracks from Piemont.
Another brilliant mix from an excellent label.
The full tracklist is below the mix.
Tracklist
01. Nora En Pure – Harvesting – Enormous Tunes
02. Djuma Soundsystem & Westerby- Saguaro (Sobek Remix) – Sol Selectas
03. Dorian Craft – Avila – Radiant
04. Pastaboys – Quadro (John Ciafone Remix) – Rebirth
05. Tone Depth – Phoenix – fryhide
06. HearThuG – Crossroads (Bebetta Remix) – Sincopat
07. Marcus Worgull – Listen To Charanjit – Innervisions
08. Soma Soul – Even Whales Would Cry – Elements
09. Piemont – The Random – Moonless Air
10. Andhim – Tosch – Superfriends
11. Kalyma – Rites – Solide
12. Piemont – Reflective Soul – Moonless Air
Tags:
Deep House
,
moonless air
,
piemont
,
techno