Hugo Mari aka FKA. Book's 5 Key Jazz Artists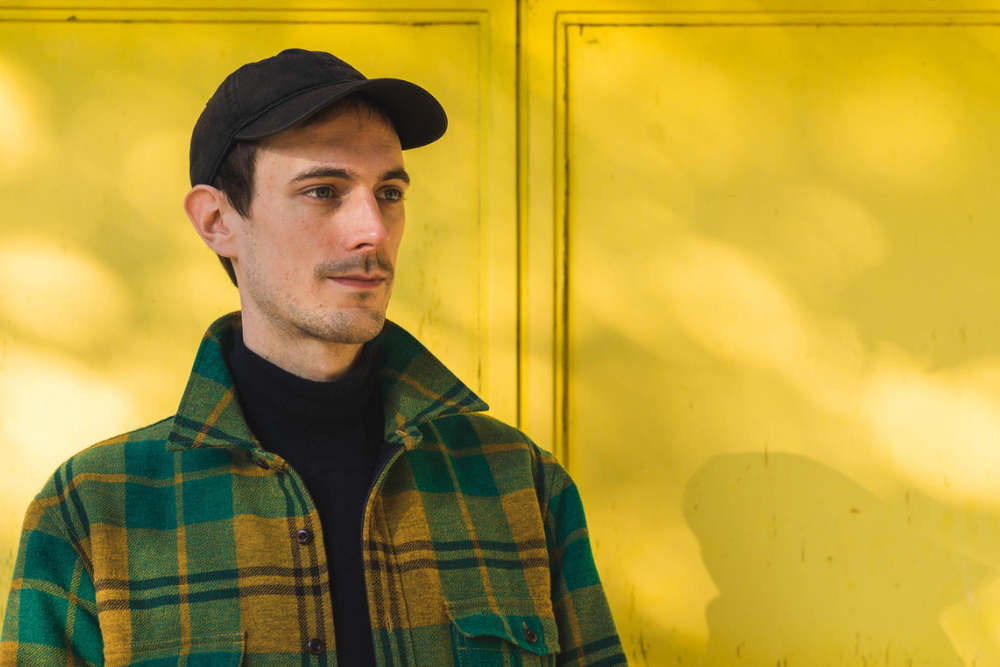 Hugo Mari aka FKA. Book's 5 Key Jazz Artists
Cover photo by Becks Parnell
Hugo Mari is an artist who you are going to be hearing a lot about in the coming months. Having previously released some killer tracks under the name 'FKA. Books' Hugo is just about to release his brilliant 'Change Ur Ways EP' via Detroit Swindle's Heist label.
Featuring 5 brilliant tracks including 3 originals and 2 remixes from Kai Alcé NDATL we think that this is a real career defining EP. Packed with deep, soulful and Jazzy cuts it's one of the stand out EP's of 2018. You can grab it via Juno HERE
We will be back with a full review of the EP just before it's digital release next week. In the meantime check out this Mixmag premier of 'Get Loose'
Given it's huge jazz leanings we spoke to Hugo Mari about 5 Jazz artists who he feels have made a huge impact on the scene and have in their own way influenced electronic artists today.
Tarika Blue – Truth Is The Key
I came across this record way back whilst looking through Erykah Badu samples ("Didn't Cha Know" samples the beautiful "Dreamflower"). A stunning set of solo's sandwiched by dreamy vocal sections. If you're partial to moody guitar shredding, check out the track "Jimi" on the same record.
Lonnie Liston Smith – Summer Nights
I sampled Lonnie Smith on my first release after aquiring his entire back catalogue. This track has always been a favourite of mine. The sounds are all perfect – keys, percussion, synth, bass & vocals. Silky smooth without being cheesy or cliché
Yusef Lateef – Morning
I was drawn to Yusef Lateef's music because he was exploring world instruments and creating different soundscapes when most of his contemporaries (including the great John Coltrane) were using traditional western instruments, the result still sounds fresh 60 years on!
Vince Guaraldi Trio – Never Again
The epitome of short but sweet. Dat Rhodes. For me this would be perfection if they swapped that ARP2600 in the background for strings…
Kokoroko – Abusey Junction
A recurring theme in the youtube comments of all the Jazz tunes I went through was how terrible music is now in comparison etc so I wanted to include something released this year by the mighty Gilles Peterson on his Brownswood label. Lead by a super emotive guitar line from rising star Oscar Jerome, this track is an absolute peach
For more info on Hugo Mari check:
Facebook: https://www.facebook.com/hugomarimusic/
Soundcloud: https://soundcloud.com/hugomarimusic
Tags:
heist
,
house music
,
Hugo Mari
,
jazz