Premier – Transistorcake – Futureplans EP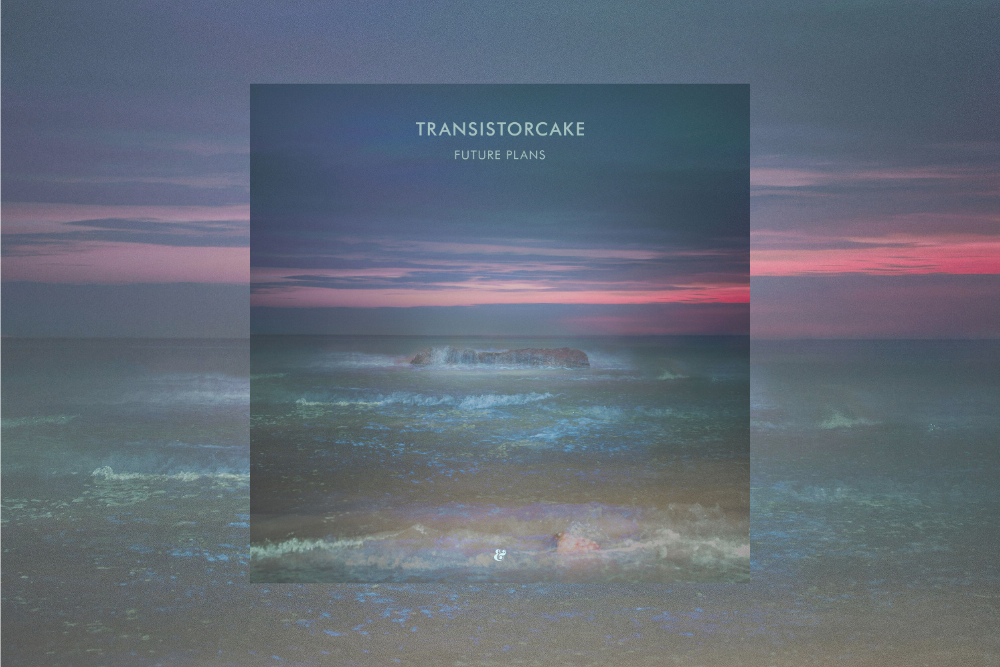 Premier – Transistorcake – Futureplans EP
Hailing from Belgium Transistorcake has just released his debut EP on Eskimo Recordings. A multi instrumentalist he combines live bass and drums with classic synths.
Comprising four tracks it's a delightful combination of soft focus pads, forward thinking synth lines and bubbling basslines. Pulling in influences from many different directions including our favourite Nordic producers and storied film score composers and as a manifesto this is an accomplished and powerful EP.
The first two tracks "Future Plans I and II are constantly changing routes of ideas, improvisations and coincidences," explains Transistorcake. Swirling synths joust with powerful basslines and smooth drama packed dreamy pads to create tracks which are both immediate and hypnotic in equal parts. They have a sound which is classic, yet equally future classic.
Moving on Ribbles definitely has a touch of the Nordic influences about it. It's a powerful yet fun track, dancing through your speakers with a enough nous to capture the most febrile of imaginations. Transistorcake explains that it's "an ode to spontaneity and dancing without braking. I pictured it being played by a live band next to a pool at an LA cocktail party in the '80s."
The final track on the EP Kluts has an entirely different feel again, merging broken beats with trippy synths, it's a wonderful way to see out a very classy debut.
For more info check
Transistorcake Facebook: https://www.facebook.com/transistorcake
Transistorcake Soundcloud: https://soundcloud.com/transistorcake
Eskimo Facebook: https://www.facebook.com/eskimorecordings
Eskimo Soundcloud: https://soundcloud.com/eskimorecordings
Tags:
eskimo
,
eskimo recordings
,
Soulwax
,
synth
,
Transistorcake