Harry Romero – Tania (Steve Lawler Remix)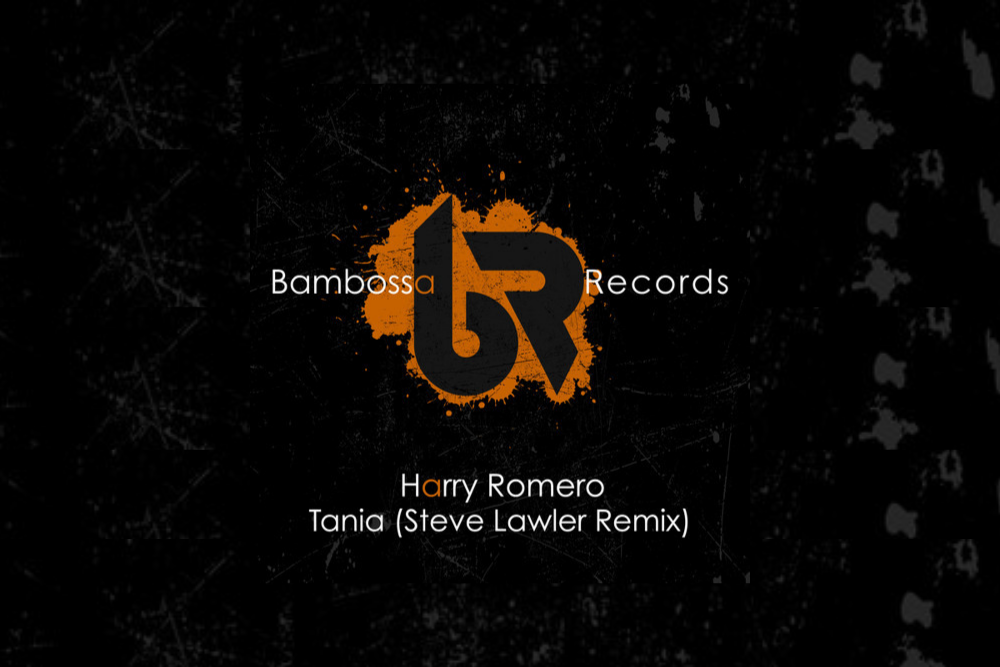 Harry Romero – Tania (Steve Lawler Remix)
Steve Lawler has taken one of house don Harry Romero's classics in 'Tania' and turned it into a straight 2019 dancefloor bomb.
Utilising the brilliant runaway synth line which was already full of energy he has turned the bassline up to 11 and packed the drums with enough power to shake any speaker system. In the process he has created a track which is completely undeniable.
Packed with a monster groove and a hypnotic intensity this is easily one of the House tracks of 2019 so far.
Tania is out now on Bambossa Records.
For more info check:
Harry Romero Facebook: https://www.facebook.com/harryromero/
Steve Lawler Facebook: https://www.facebook.com/DJSteveLawlerOfficial/
Tags:
HArry Romero
,
house music
,
Steve LAwler