PREP – Pictures Of You [Bright Antenna]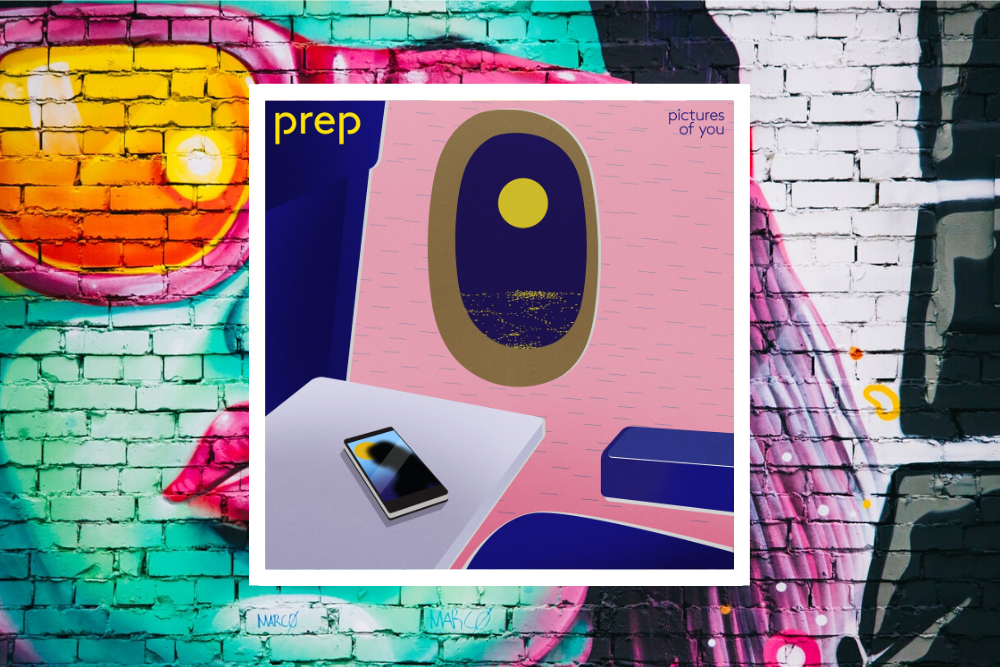 PREP – Pictures Of You [Bright Antenna]
With the world coming to a near standstill over the last couple of months with it's safe to say more than a modicum of fear and panic sometimes it's nice to just stand back, take a deep breath and admire the beautiful things around us. PREP's Pictures of You definitely falls into that category for us.
Currently based in London Prep area multicultural bunch comprising of Brazilian born Grammy-nominated producer Dan Radclyffe, French drummer Guillaume Jambel, Welsh keys player Llywelyn Ap Myrddin and London vocalist & frontman Tom Havelock. Between them they have worked with AlunaGeorge, George Fitzgerald, Kasabian and Snakehips. Clearly a multi talented and musically diverse bunch their influences have led to an exciting multi genre fusion of styles in PREP.
On Pictures of You Prep have invoked the spirit of Steely Dan crafting a wonderfully warm and beautifully engaging slice of Nu Disco meets effervescent pop. A fusion of crisp production, enchanting melodies and some wonderful guitar playing this is most certainly a track for the summer.
It also has a great video to support which you can check below.
For more info check:
Prep Facebook: https://www.facebook.com/prepband/
Prep Soundcloud: https://soundcloud.com/prep
Bright Antenna Facebook: https://www.facebook.com/BrightAntennaRecords
Bright Antenna Soundcloud: https://soundcloud.com/brightantenna
Tags:
Antenna Records
,
Prep
,
steely dan