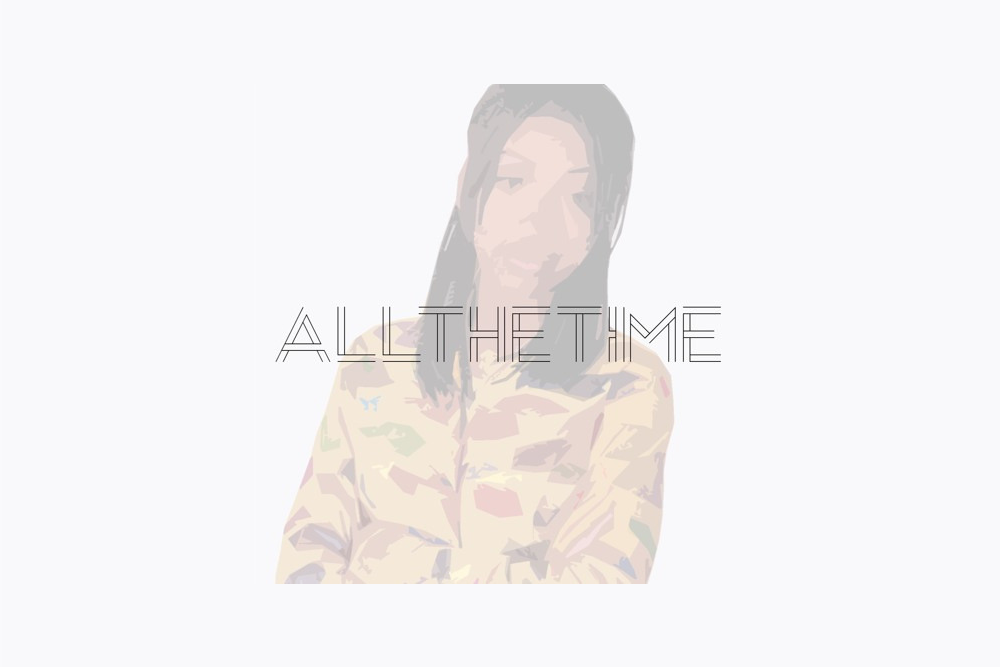 Projector – Allthetime
Projector is relatively new project by the looks of things, there is very little information to be had online.
What we do know is that brand new release 'Allthetime' is a superb production.
Fusing hypnotic synths with a huge disclosure-esque bassline, speaker rocking drums and a perfectly chopped up RnB style vocal it's a seriously strong track.
It's up as a FREE download as well so show Projector some love and grab the DL and give the track a share while you are there.
Tags:
disclosure
,
HOUSE
,
projector