Theo Kottis – Ciro (Prins Thomas Remix)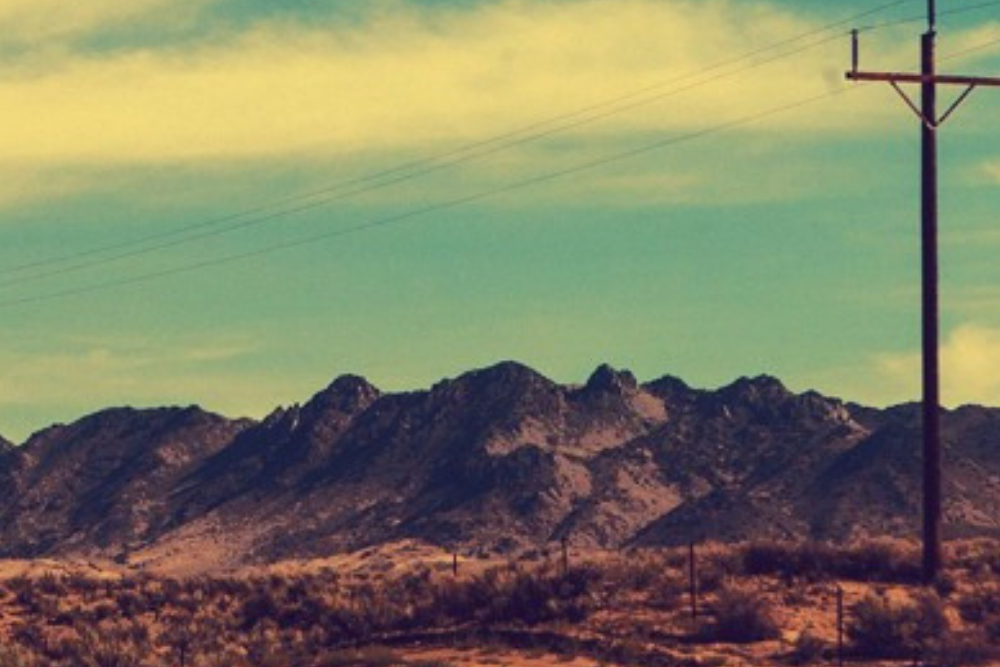 Theo Kottis – Ciro (Prins Thomas Remix)
A fast rising star of the scene Theo Kottis has been turning heads over the last couple of years with some brilliant productions and exciting DJ sets.
For his latest track Global Underground have drafted in the enigmatic Prins Thomas for remix duties and he's turned what was already a brilliant and extremely powerful track into something of real majesty.
In come a bubbling bassline, effervescent synths, classic drums and some cool as breakdowns to create a track with a real sense of excitment. Ciro is the perfect tonic to the fading summer.
Tags:
global underground
,
Prins Thomas
,
Theo Kottis