Purple Disco Machine – Soulmatic (Debut artist album)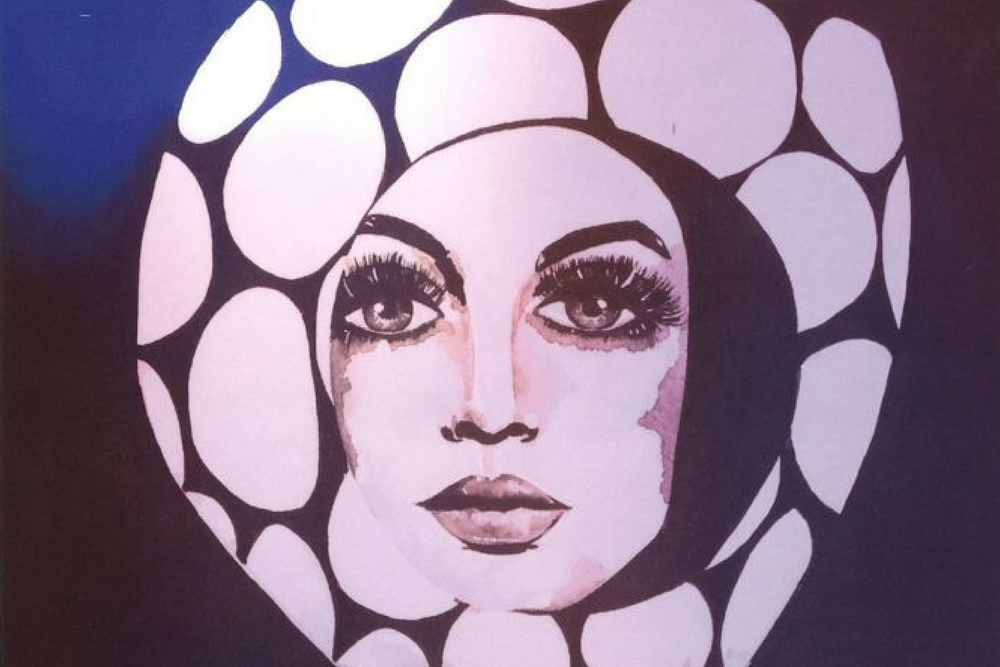 Purple Disco Machine – Soulmatic (Debut Artist Album).
We've been big fans of PDM over at Le Visiteur HQ since he dropped the heavy groove of 'My house' on 'Off' back in 2013. Since then he has seen a steady rise to become one of the most in-demand DJ's and producers on the scene. Over the last four years he has had some brilliant releases on the biggest house labels around including Defected, Suara, and Spinnin and a string of excellent remixes for Jamiroquai, Claptone, Sigma and Two Door Cinema Club amongst many others. Not to forget the excellent free to D/L disco edits which are well worth picking up.
Now he's really stepped up his game with the release of his debut artist album 'Soulmatic' on 'Sweat It Out' which is available now as both a digital download and Vinyl release.
As you would expect from a Purple Disco Machine release the production is absolutely flawless as he pulls together all the strands that he has previously woven into his music including disco, boogie, house, soul, hip house and Nu Disco. PDM has also enlisted the help of some serious scene heavy hitters for some major collaborations. There are killer vocals from Karen Harding, Joe Killington, Duane Harden, CeeLo Green, Ella, Hannah Williams and hip-hop legend Kool Keith.
Opener Music in you features a vocodered vocal courtesy of Loenez Rhode and would sound perfectly at home on a Chromeo album this is swiflty followed up by one of PDM's strongest singles to date Funky town tribute 'Body Funk'. Huge vocal tracks follow from Harding and CeeLo before dropping 'Devil in Me' a re-work of 'My House' and it's still sounding huge! Other standout moments are piano anthem 'Soulmatic', groove heavy 'Let the music play' and hip houser 'Memphis Jam' with Kool Keith.
All in this is a super tight album which will see PDM win a whole new army of followers. Check it out on Spotify below!
Tags:
album
,
boogie
,
disco
,
pdm
,
purple disco machine