Eden – A love letter to 90's electronic music in Paris.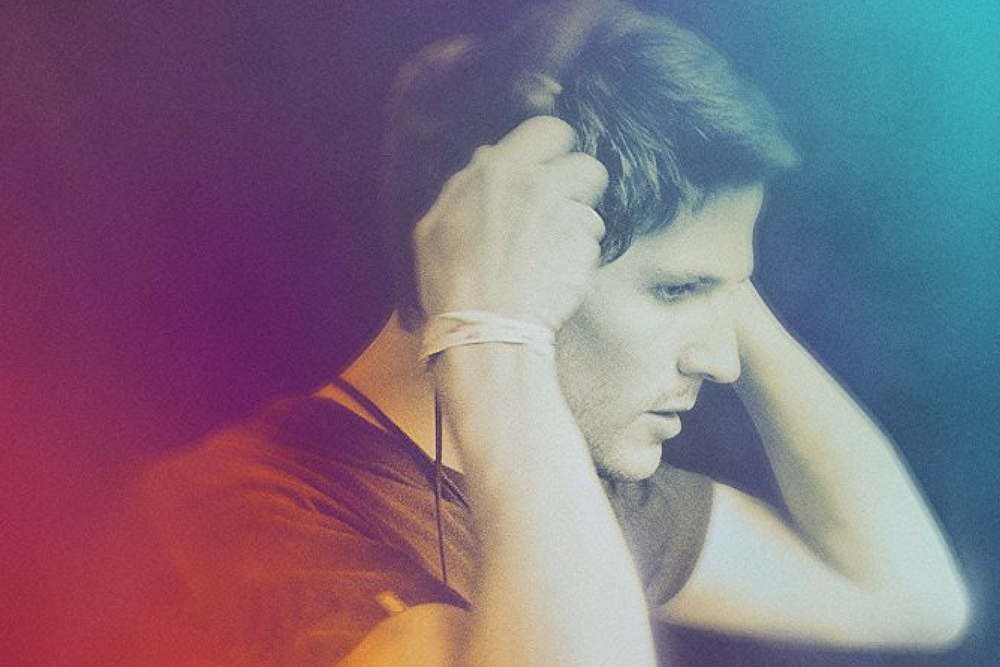 Eden – A love letter to 90's electronic music in Paris.
Released in 2015 Eden is a really interesting film which follows the lives of a group of characters all related to the boom in electronic music in early 1990's in Paris. It captures the excitement and the energy of the scene beautifully.
Eden follows Paul Vallée over two decades as he drops out of college and builds his own DJ crew 'Cheers' and gets deeper into the House and Garage party scene. Along the way dabbles with drugs and find himself slipping into dept, loneliness and depression before battling back to have a 'normal' life. The film was loosely based on the life of the director Mia Hansen-Løve's brother Sven who co-wrote the film with her. It is essentially a film about the pitfalls of following your dreams as Paul strives to become a DJ at all costs pursuing his career as relationships falter and his friends move away in various directions around him.
At the same time, two of Paul's other friends form another group called Daft Punk and Paul's life and the film intertwine with this. Daft Punk even licenced 3 of their tracks to the film for a bargain £3000 as they were so behind the film.
As you would expect the whole soundtrack in incredible featuring Jaydee 'Plastic Dreams', Joe Smooth 'Promised Land', Frankie Knuckles 'Whistle Song' Masters at Work 'To Be In Love' and Joey Beltram's 'Energy Flash' amongst many other superb tracks. The film also features cameos from legends of the scene Tony Humphries, Arnold Jarvis and India.
Complimenting the music perfectly the cinematography is really superb picturing the clubs as vibrant and exciting, full of colour and energy whilst the outside world is drab and grey. The colours and movement really help the film depict the changes in Paul's life.
For those of you out there who lived through this period of clubbing this film is essential and nostalgic viewing.
Check the trailer below and watch Eden on Amazon Prime HERE
You can check more info about Eden on IMDB HERE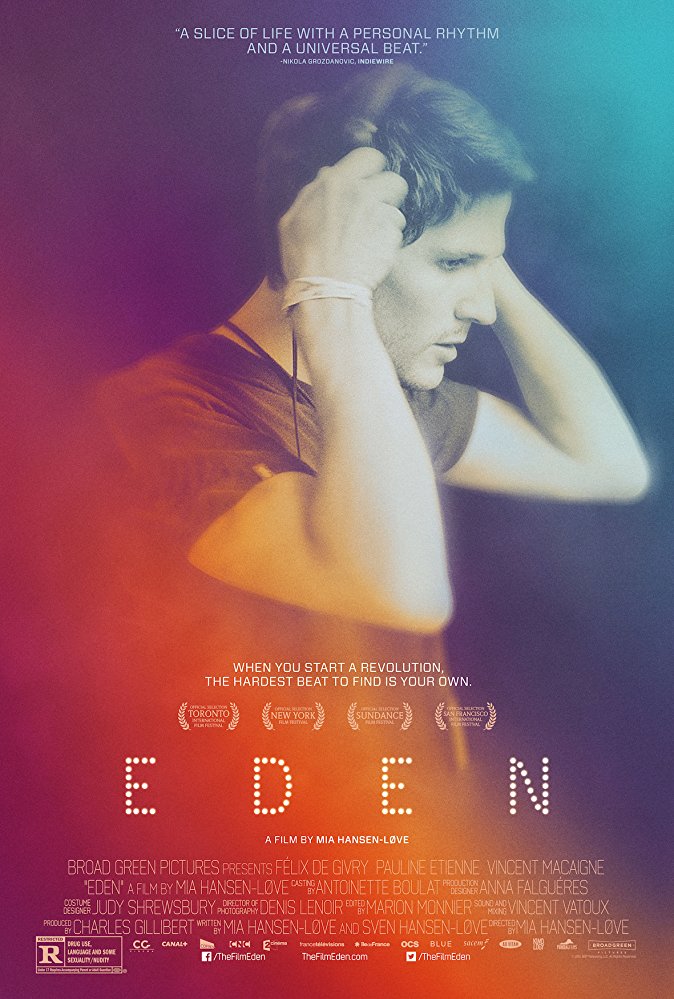 Tags:
daft punk
,
film
,
house music
,
Paris