R. Flex – Babylonia (Aknowlij Remix)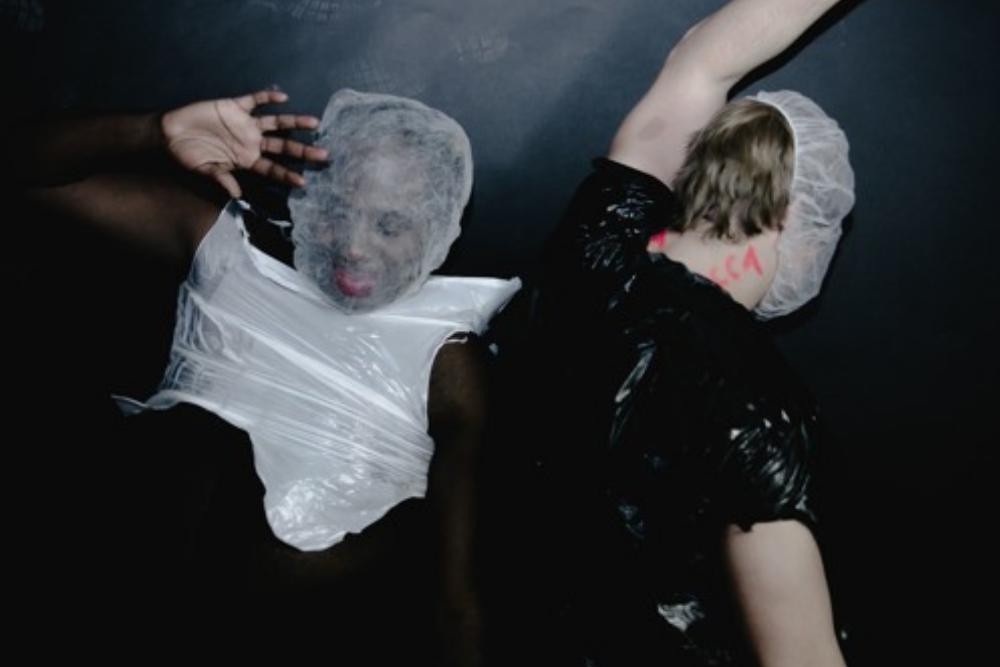 R. Flex – Babylonia (Aknowlij Remix)
This is a super smooth remix taken from R Flex's 'In & Out The Remix' project which sees R Flex draft in producers Dasychira, Chippy NonStop, Jamie Kidd, Driftnote, and Aknowlij to rework his releases.
Aknowlij has given this track a really cool once over, smooth chilled synths and some great drum programming underpin what is a very strong vocal. The added sea sounds give this a really relaxing vibe overall.
One for the more laid back moments.
Tags:
chill out
,
R.Flex