Radiating Circles – Circa EP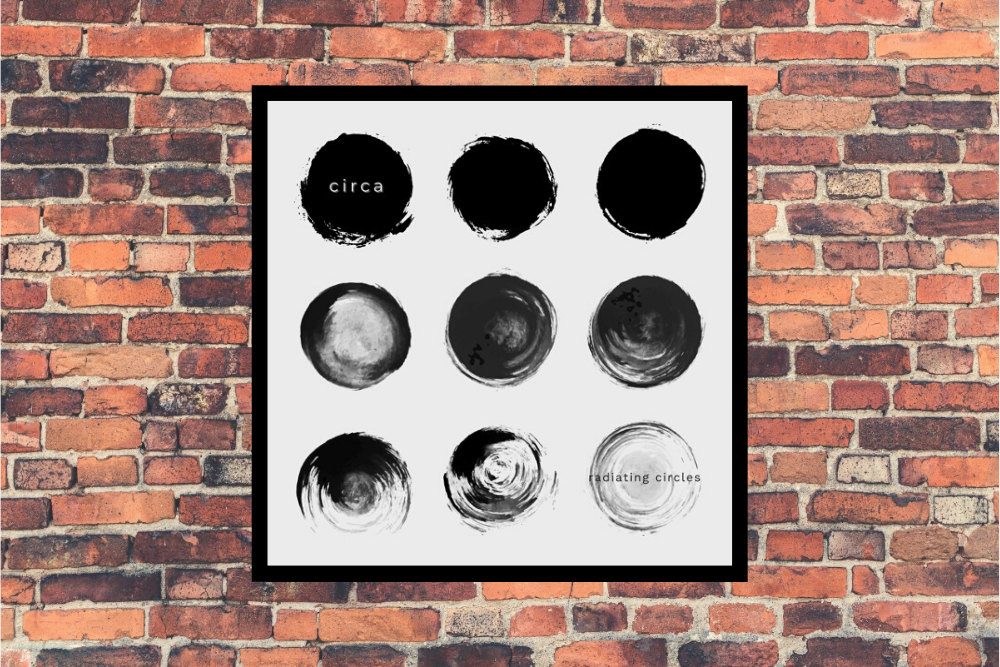 Radiating Circles – Circa EP
Hailing from Scotland but now based in Melbourne Radiating Circles is an electronic producer of considerable skill. Citing Aphex Twin, Jeff Mills, Robert Hood and Solomun as influences his background is very much in house and techno.
Starting out in music at a young age he trained in classical piano and Jazz and spent many years as a drummer. He was soon to discover his lifelong passion for electronic music and has been amassing an impressive vinyl collection focused on 90's house and techno.
His latest EP takes him off in a slightly different direction comprising four tracks of ambient bliss.
Opener Haptic Sonder sets the pace beautifully with it's Vangelis-esque cinematic drone.
Circa, is a sombre quitar let breakbeat, again very film-score esque in presence. It's break-beats sit in the background before jumping into focus half way through the perfect accompaniment for the graceful guitars.
As good as the first two tracks are they very much set the scene for the final two tracks Drifting, I and Circles. Piano led Drifting, I again is underpinned but a powerful but never overpowering breakbeat, a continuous motif on this EP. Add in some wonderful atmospherics and this is music to sit back and just bathe in, it's the musical equivalent of a silver moon shining across the turquoise ocean on a wonderfully warm Ibizan summers night.
Final track Curtains ups the ante ever so slightly with it's effusive kick drum. It's still chill but most certainly a track which inspires movement. This is the track which sets you off on one of those wild summers adventures.
A clever and beautifully created EP.
For more info on Radiating Circles check out:
Facebook: https://www.facebook.com/radiatingcircles/
Soundcloud: https://soundcloud.com/radiatingcircles
Tags:
chill
,
Radiating Circles