Slippin' In The Downstream with Bustin' Loose – May 2020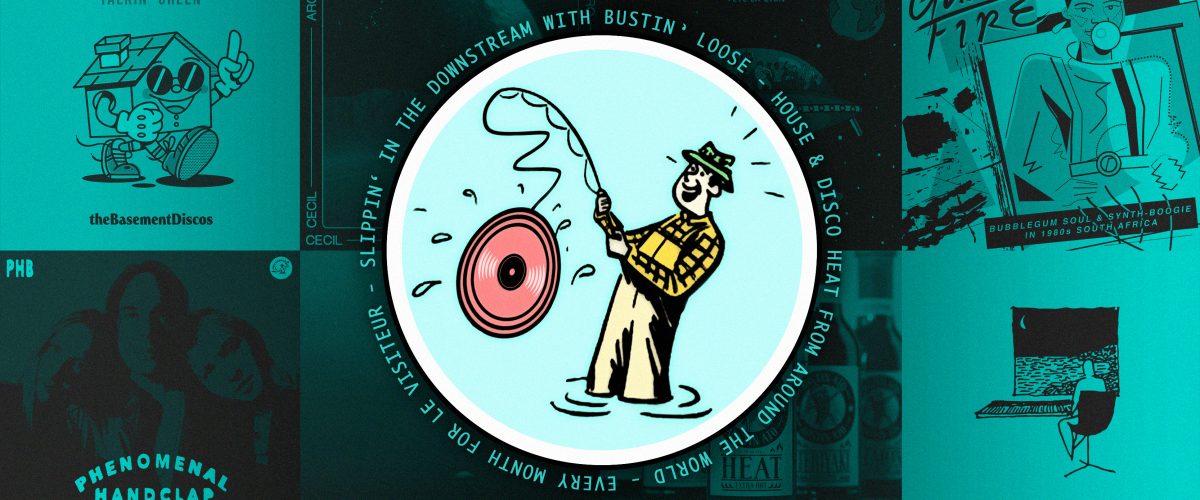 I first heard about Bustin' Loose back in back in 2018 when NDYD's Kristian Santiago interviewed him for Le Visiteur Online about his hugely rated club night The Disco Express. Since then I have been a firm fan of this multi-talented artist. With The Disco Express he has created a hugely successful club night which has caused roadblocks all over London whilst putting together some seriously head turning line-ups along the way. From the line ups alone it was clear that he was hugely knowledgeable about the scene.
As a producer he has been behind some of the best disco tracks that I have had sent in since I launched LV online. He has recently released with a couple of first class EP's on Toy Tonics and Roux Records which I highly recommend hunting down. I've also been lucky enough to get a listen to some of his unreleased tracks and he is an artist who is sitting on a treasure trove of brilliant work.
With several more EP's incoming I am forecasting very big things from Bustin' Loose in the coming months.
As part of some major changes happening to LV online over the next few months I am very pleased today to add Tom to our team. He will be curating a monthly column for us entited Slippin' In The Downstream where he picks out some of his favourite current tracks, upcoming promo heat and a few choice classics. Here is episode one and it's packed with brilliant music.
Slippin' In The Downstream with Bustin' Loose – May 2020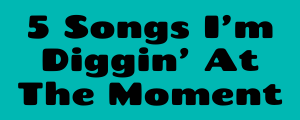 Austin Ato – Heat
Perfect party starter? Look no further. Charismatic, soulful and downright funky, Heat radiates good energy. With a belting vocal chorus to boot – "You're so good, so sweet, let me turn up the heat" this'll have you in a frenzy. No doubt it'll stick in the mind for a long time to come.
Tuesday Brunch – Be With You
Sampling Doc Severinson's original I Wanna Be With You was always going to be a tall order. For Aussie duo Tuesday Brunch, they've well and truly pulled out the stops. From the emotive, soaring strings to its relentless drumbeat they've created a righteous dance floor bomb. Take note budding producers, this is how you do it.
Basile De Suresnes – Falcon
A track reminiscent of the early 2000's French Touch scene; Its throbbing funk drive, lo-fi guitar and arpeggiated synths takes you to a cosmic realm beyond. On first listen I was hooked.
SHEE – Need To Feel Love (SHEE Sunset Edit)
Sentimentality, nostalgia, love and sadness all in one. This Balearic end of the night anthem is just what you need as the sun goes down. For me, it paints a picture of paradise. Imagine yourself sat on a jetty, feet in the water, crimson red backdrop with a tropical breeze… this is the banging soundtrack.
Madcat – Lithium
Madcat's out the bag once again with his signature smooth keys and deliciously funky basslines. The Paris based, Pont Neuf affiliate knows how to get you out your seat and this one certainly gets you in the mood for a dance.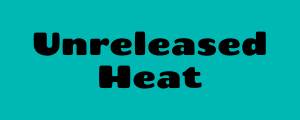 Donny Rotten – Clean Up Duty
09/06/20 – theBasement Discos – Digital
https://thebasementdiscos.bandcamp.com/
Sun-kissed guitar riffs, coined with a stomping beat and soulful diva vocals, just what the doctor ordered. High octane feel-good flavours right for daytime dancing.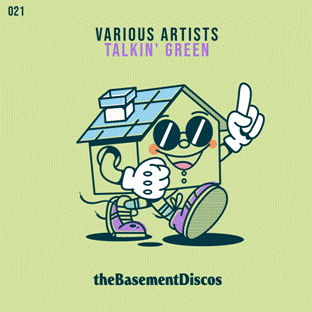 Astro – Into Dust
26/06/20 – Neptune Discs – Digital
A cosmic fusion of layered synth melodies, mystifying delayed guitars and a heavyweight sub bass underbelly. Astro's Into Dust takes you on a spacey trip like none other. Otherworldly sounds are the staple for this deeply gratifying journey leaving its passengers ready to lose themselves on the dance floor.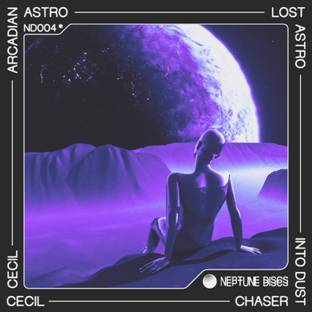 Phenomenal Handclap Band – PHB
15/05/20 – Toy Tonics – Vinyl
New York indie disco trio return to Toy Tonics with a new album full of vintage, colourful and analogue dance music. With an emphasis on raw soul, PHB is jam packed with glistening vocal harmonies, African percussion, synth waves and shoegaze guitars. Pick of the bunch Judge Not was voted by Gilles Peterson as one of his favourite tracks of the year. With dreams of Manhattan skylines and Brooklyn banlieues, PHB is an audible treat from start to finish.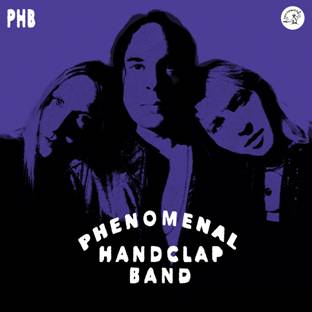 Condry Ziqubu – She's Impossible
Bouncy, bubbly Soweto soul. Repressed on Soundway Records in 2018 and originally released in 1980's South Africa, this track can't help but make you grin. Catchy as hell with layered keys and synth hooks She's Impossible wouldn't sound out of place at a Maze & Beverly live show. Just feel good vibes fit for any Summer playlist.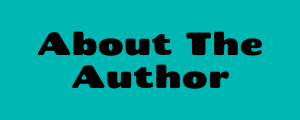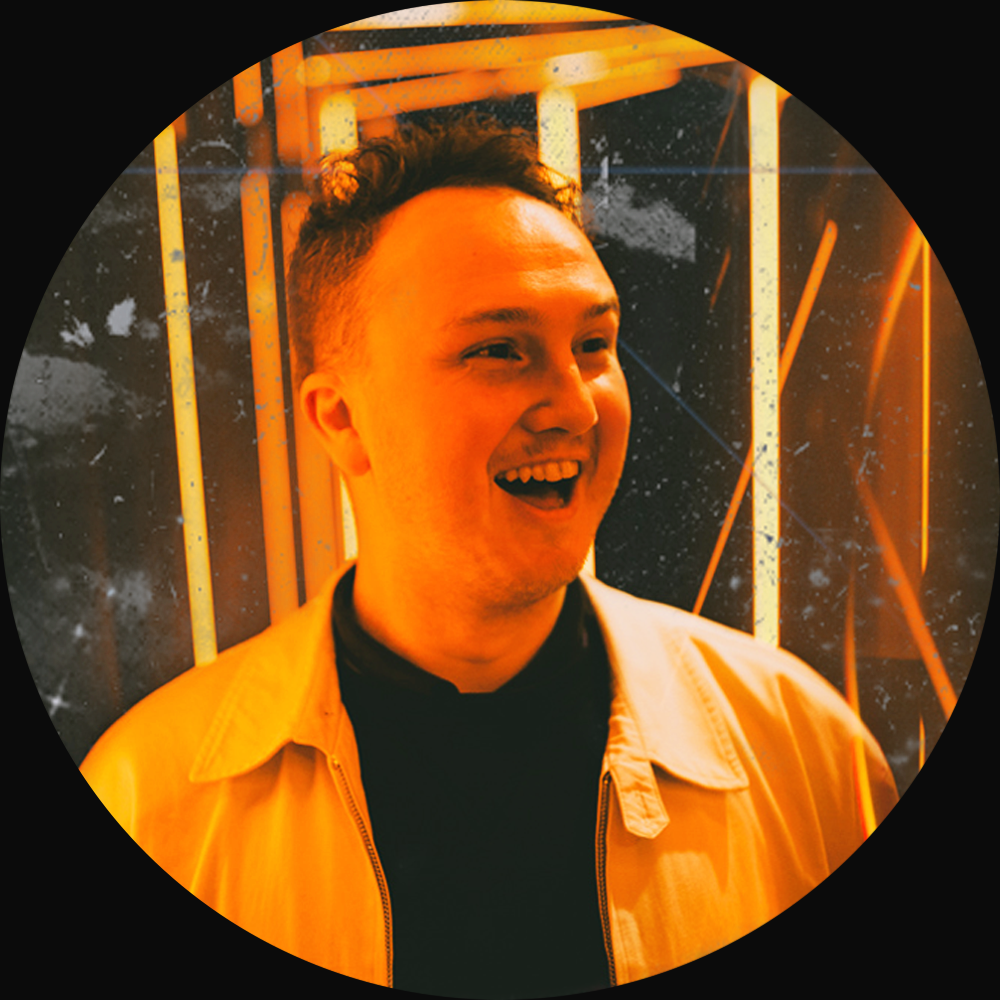 DJ, producer and creator of The Disco Express, Bustin' Loose is South London's funk advocate weighing in once a month with his go-to choice of new & up-and-coming dance floor demolition.
For more info on Bustin' Loose check: 
Facebook: https://www.facebook.com/bustinloosedj/
Instagram: https://www.instagram.com/bustinloosedjs/
Soundcloud: https://soundcloud.com/bustinloosedjs
Tags:
Austin Ato
,
Bustin Loose