Rasmus Faber & Metaxas – Be Real (Kenny Gold & Satin Jackets Remixes)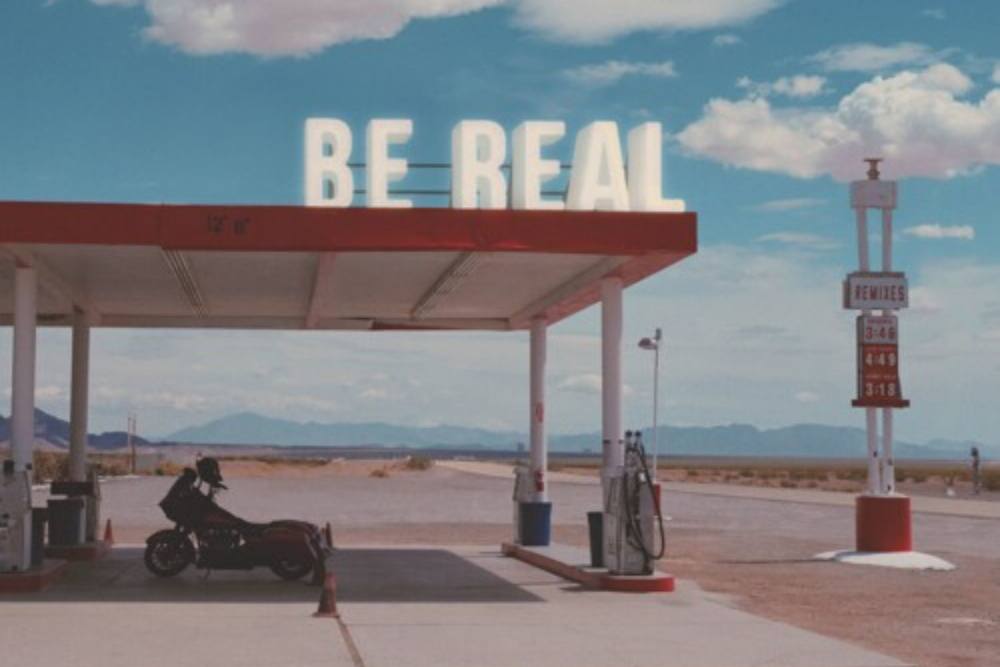 Rasmus Faber & Metaxas – Be Real (Kenny Gold & Satin Jackets Remixes)
With Rasmus Faber and Metaxas's 2018 smash Be Real having recently hit 20 million streams online Majestic Casual have drafted in LV favourite and Nu Disco don Satin Jackets along with Los Angeles resident Kenny Gold to rework the track. The result are two sublime versions which have just dropped via Majestic Casual on the 'Be Real: Remixes' EP.
Satin Jackets remix is deep, smooth and glides gracefully. Perfectly harnessing the stand-out vocal, it's a laid back dream of a track but with more than enough funk to get those dancefloors moving.
Kenny Gold's mix shares a similar Nu Disco space. It's a warm embrace of a track, delightfully full synths and a divine treatment on the vocal. Perfect for those warm summers days.
Two fantastic remixes which give this wonderful track a brand new lease of life.
For more info check:
Satin Jackets Soundcloud: www.soundcloud.com/satinjackets
Satin Jackets Facebook: www.facebook.com/satinjackets
Rasmus Faber Soundcloud: www.soundcloud.com/rasmusfaber
Rasmus Faber Facebook: www.facebook.com/rasmusfaber
Metaxas Soundcloud: www.soundcloud.com/metaxasmusic
Metaxas Facebook: www.facebook.com/metaxasmusic
Kenny Gold Soundcloud: www.soundcloud.com/kennygold912
Tags:
Kenny Gold
,
majestic casual
,
Metaxas
,
nu disco
,
Rasmus Faber
,
satin jackets