Recut – Defending [Recut Music] – LV Premier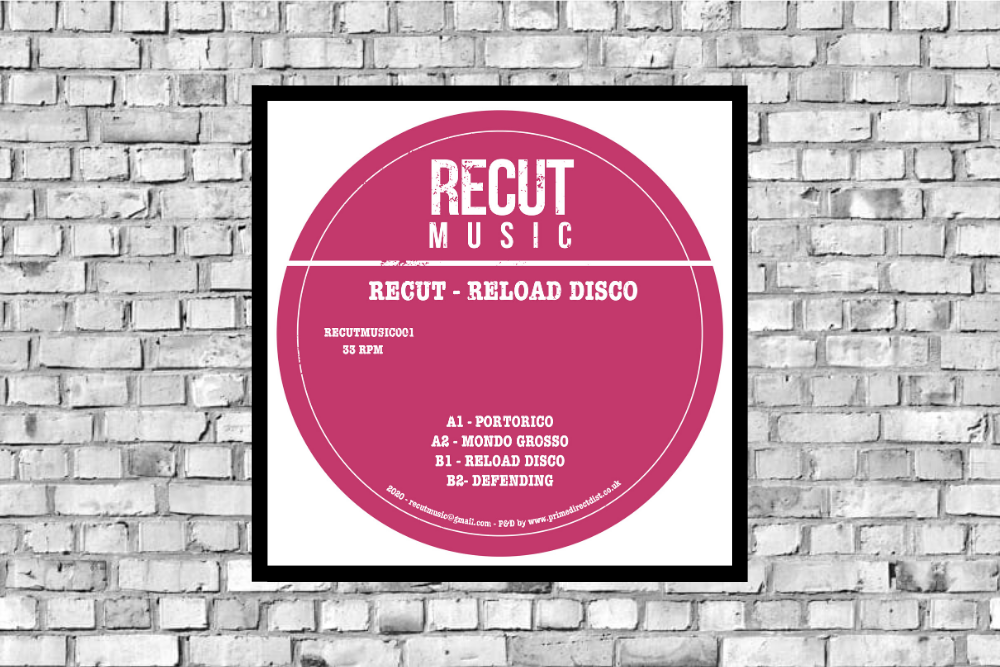 Recut – Defending [Recut Music] – LV Premier
Recut has been a strong figure on the scene in one shape or another since the 90's. Whilst on this occasion he is keeping his more established persona out of the limelight to allow the music to shine so you rightfully may not recognise this particular handle.
His latest EP on his own newly minted Recut Music is a truly stand out 12″ which does it's own talking.
Opening up with Portorico, it's a deep tribal house house track which has been fused with a 70's loft disco aesthetic and comes out as a bonefide club gem.
Following up is Mondo Grosso a deep throbbing slice of percussion led house music. Again it's 2020 house through a 90's lens. A total star of a track for those deeper moments.
The flip side opens up with Reload Disco. It's a techier track with a 90's NYC edge, Felix Da Housecat's Afrohead alterego comes to mind here.
Our premier today is Defending and it's yet another stand out moment on what is a top class EP. It's deep filtered bounce sounds like a lost 90's French house classic
A brilliant EP from start to finish!
For More Info Check:
Recut Music Soundcloud: https://soundcloud.com/recutmusic
Tags:
Frenc Filtered House
,
italo
,
Recut