LV Premier – Rosa Ama – Oku (Night Version) [Casablanca Sunset Records]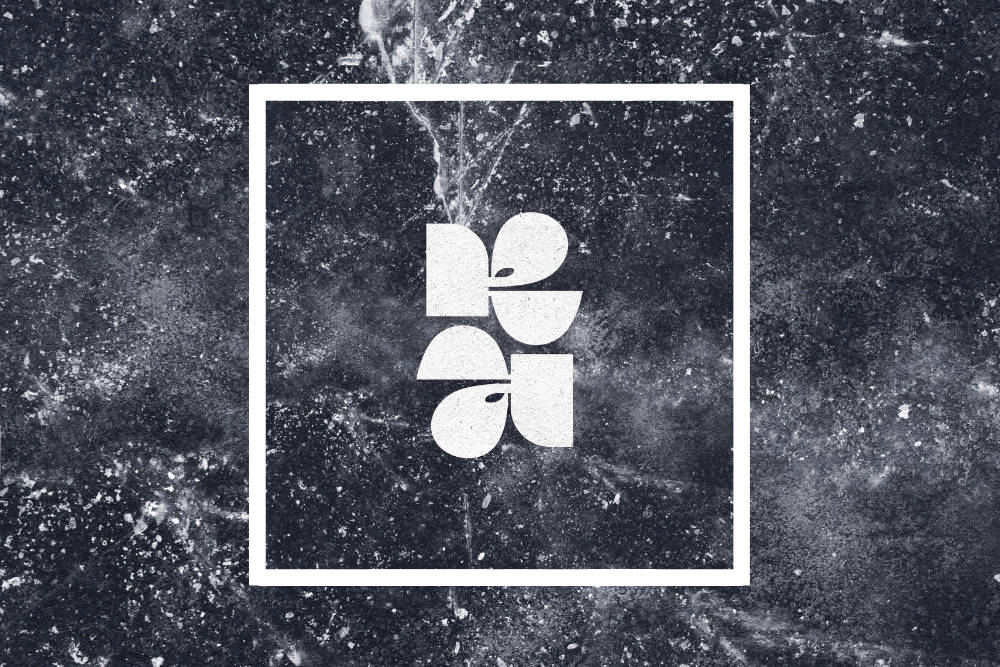 LV Premier – Rosa Ama – Oku (Night Version) [Casablanca Sunset Records]
Rosa Ama is a collaboration between Berlin-based British songwriter David Harks and Belgian producer Vhyce. Following their brilliant previous singles 'Ethers' and 'Lost on the People' on Casablanca Sunset as well as the 'Day Version' of Oku which landed on Kitsune Records last July the duo have seen a huge amount of press support for their sublime songwriting and production skills. They are also building a passionate and vociferous fan base.
Oku (Night Version) will continue this groundswell of love for Rosa Ama. David is in sublime form on vocals whilst Vhyce's effortlessly cool production led out by the ever so smooth and energetic pianos is right up there with his finest work. It's a track which easily walks the tightrope of both underground cool and commercial acceptance.
Another brilliant Rosa Ama production.
Grab it from: https://www.traxsource.com/title/1369472/oku-night
Love this? Check out our Nu Disco playlist HERE
For more info check:
Rosa Ama Facebook: https://www.facebook.com/rosaamamusic/
Rosa Ama Soundcloud: https://soundcloud.com/rosaama
Vhyce Facebook: https://www.facebook.com/VhyceDJ/
Vhyce Soundcloud: https://soundcloud.com/vhyce
David Harks Facebook: https://www.facebook.com/harksoh/
David Harks Soundcloud: https://soundcloud.com/davidharks
Casablanca Sunset Facebook: https://www.facebook.com/casablancasunset/
Casablanca Sunset Soundcloud: https://soundcloud.com/casablancasunset
Tags:
Casablanca Sunset Records
,
David Harks
,
nu disco
,
Rosa Ama
,
Vhyce