Red Rack'em – Place For Me (Version)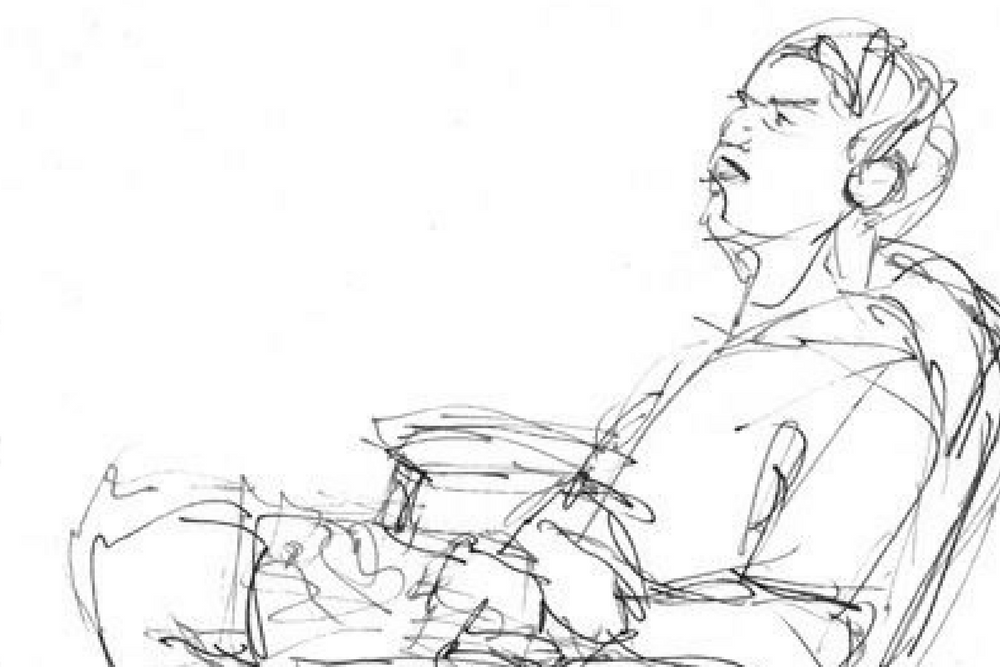 Red Rack'em – Place For Me (Version)
Another top class track from Red Rack'em. Following on from great remixes for Tensnake and Doorly, his excellent Self Portait album and of course the absolute anthem that was Wonky Bassline Disco Banger it's safe to say Red Rack'em has had a strong year.
Place for me is a straight up club rager, the sort of track you drop when you want to bring the whole club up in unison. Sporting a huge vocal loop which he has cut up to perfection and looped in and out throughout, a guest appearance from his trademark heavy wonky bassline synth as well as many synth pads which chop in and out the track ebbs and flows to perfection with many changes keeping it fresh throughout.
Top class and very cool house music.
Tags:
disco house
,
looped house
,
red rack'em