Flash Atkins – Dark Night Of The Soul.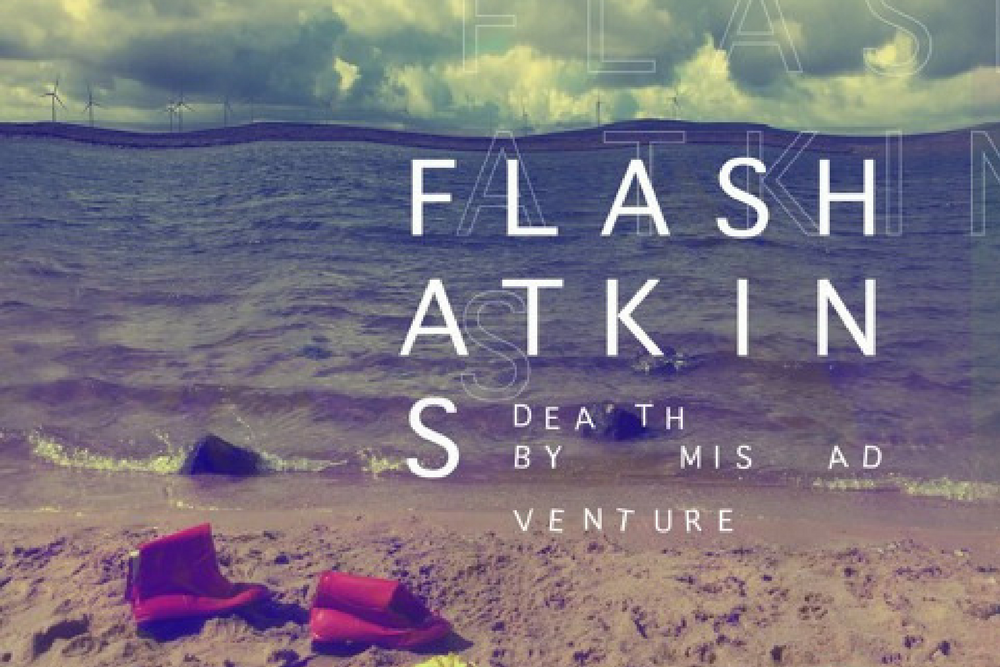 Flash Atkins – Dark Night Of The Soul.
So this is quite brilliant then. Dark Night of the Soul is the sort of track that you need in your arsenal at all times as a DJ. It's got such a heavy groove that it will take apart pretty much any dance-floor that you play it to. It's also a track which transcends genres, you could just as easily drop this in a disco set as an acid house set.
Built around a huge bass synth the skippy drums keep it moving along nicely as different synths and acid lines fall in and out of the mix giving it a real drive and feeling of urgency. While it feels deceptively simple there is a surprising amount going on in the mix but it all works sympathetically to the basic idea of create a killer groove and letting that do the heavy lifting.
Out now on the always superb Paper Recordings.
Classy track!
Tags:
flash atkins
,
HOUSE
,
house music
,
paper recordings