Reece Johnson – Say A Prayer [Lisztomania Records] – LV Premier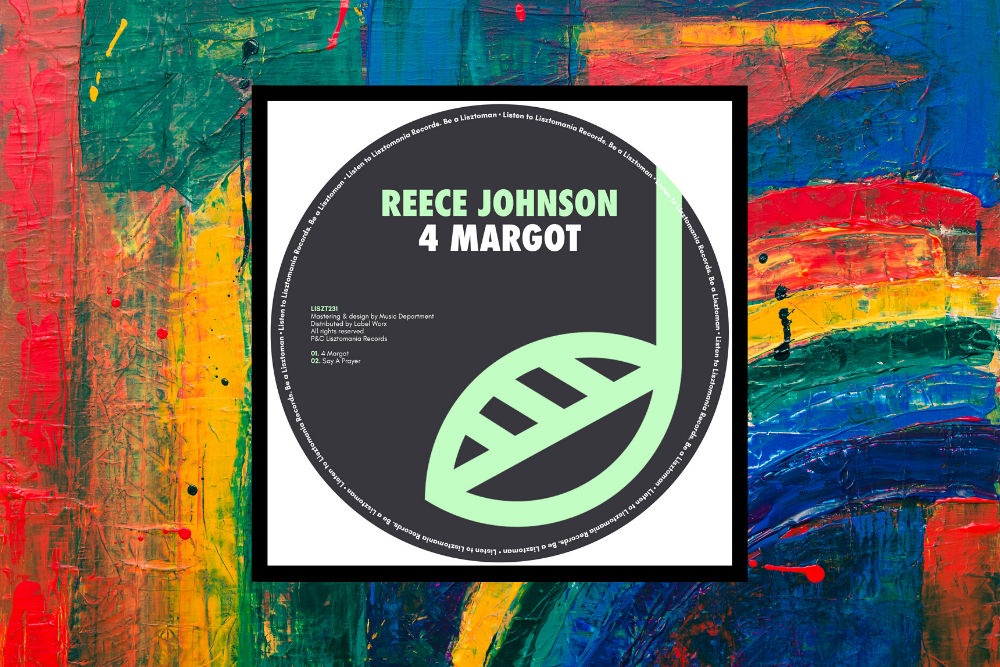 Reece Johnson – Say A Prayer [Lisztomania Records] – LV Premier
Reece Johnson teams up with the highly rated Russian label Lisztomania Records for a monster of a double header. Landing this Friday '4 Margot' definitely tips towards the Jackin' house end of the spectrum but fusing some seriously hot hard hitting disco edged vibes in there as it goes.
First in line for the dancefloor is 4 Margot a string laden moment which sounds not massively unlike what you would expect would be the result if the Avalanches were to dip their toes into the jackin house scene. Tearing up what sounds like a 60's or maybe early 70's crooners moment it's a wonderful re-imagining which hits hard for the floor.
Our premier today is Say A Prayer which goes to work on the Crown Height Affair. It's a track which has been sampled much in the past but here Reece just takes it up a few notches packing in tons of energy and looping just the right bits to result in a full scale peak time bomb,
Ace release all round.
Grab it from: https://www.traxsource.com/title/1375174/4-margot
For more info check: 
Reece Johnson Facebook: https://www.facebook.com/reecejohnsonmusic
Reece Johnson Soundcloud: https://soundcloud.com/reecejohnsonmsc
Lisztomania Records Facebook: https://www.facebook.com/lisztomania
Lisztomania Records Soundcloud: https://soundcloud.com/sundries_lisztomania
Tags:
disco house
,
Jackin House
,
Lisztomania Records
,
Reece Johnson