LV Premier – Reece Johnson – Watchin, Waiting [Pomme Frite]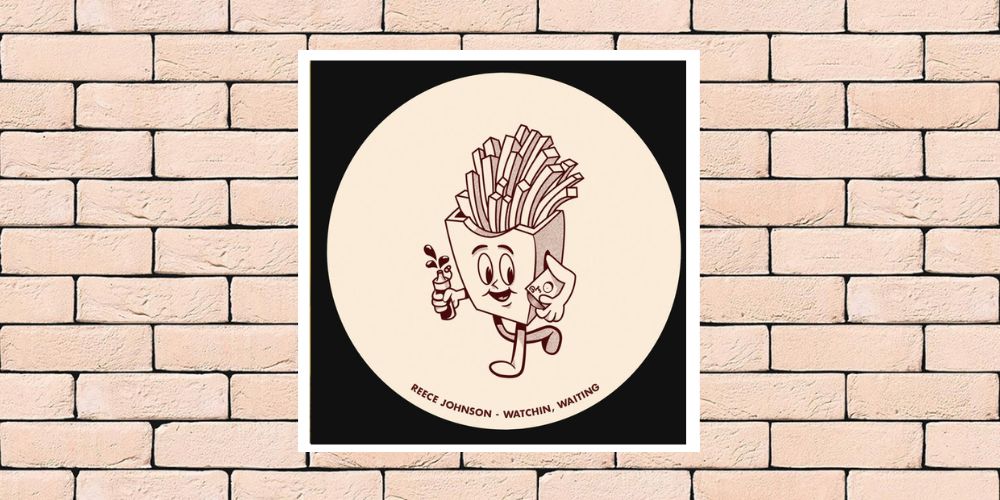 Reece Johnson has been on fire in 2023 with wicked releases via Super Spicy and a real heater on his last outing on Midnight Riot.
Now he is back with a three track disco house bomb of an EP on Pomme Fritte.
Our premier today from the EP is Watchin Waiting, a track so packed full of feel-good that it would give Eurovision a run for it's money. Thankfully though the music is waaaaaaaaaay better with Don't Want It and Jim's Vision also doing some serious damage, Don't Want It especially shines bright with it's euphoric string led groove.
Another quality outing for a producer who is doing some serious business right now. Grab the EP via: https://www.traxsource.com/title/2009546/watchin-waiting
For more info on Reece Johnson please check:
Reece Johnson Facebook: www.facebook.com/reecejohnsonmusic
Reece Johnson Soundcloud: www.soundcloud.com/reecejohnsonmsc
Reece Johnson Instagram: www.instagram.com/reecejohnsonmusic
Reece Johnson Twitter: www.twitter.com/reecejohnsonmusic
Pomme Frite Facebook: https://www.facebook.com/pommefriterec
Pomme Frite Soundcloud: https://soundcloud.com/pommefriterec
Pomme Frite Instagram: https://www.instagram.com/pommefriterec/
Love this? Check out more from Reece Johnson HERE
Like what you hear? To help support LV Online buy us a coffee via Ko-FI. Click HERE
Tags:
Pomme Frite
,
Reece Johnson