Rene Amesz & Ferreck Dawn – Duncan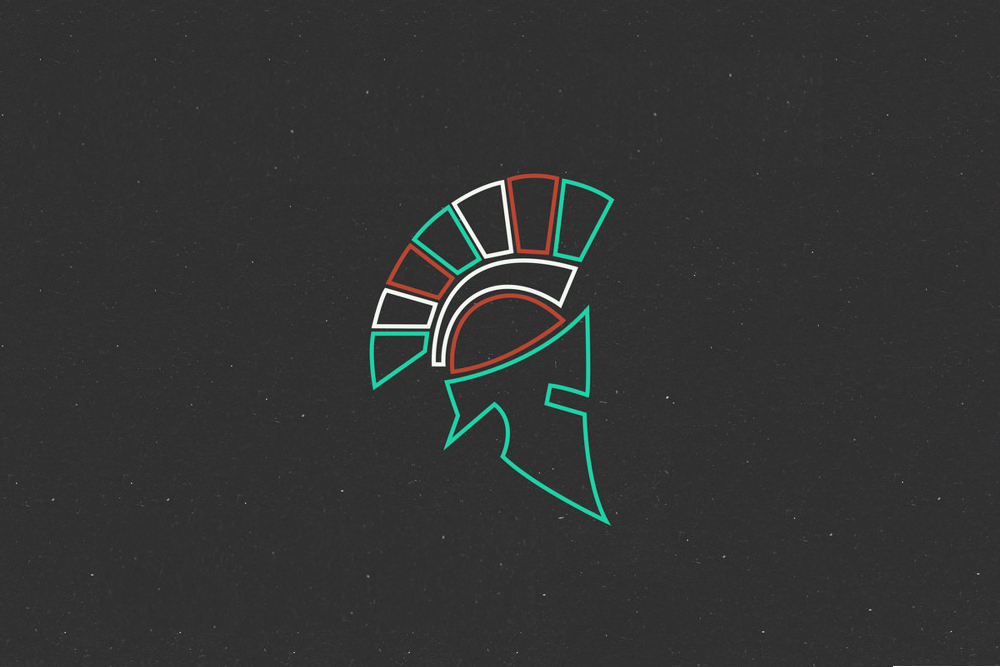 Rene Amesz & Ferreck Dawn – Duncan
A heavyweight tag team of Rene Amesz and Ferreck Dawn have just dropped this stand-out tech-house track for Armada Subjekt.
Leading off with an earworm blues vocal they have combined speaker shaking beats and powerful bass with some great synth stabs to create a track which will be causing some serious mayhem across the finest of NYE parties as we close out 2018.
Party tech-house track at it's finest.
Tags:
Armada Subjekt
,
Ferreck Dawn
,
Rene Amesz
,
tech house