LOR '8 Years Strong' SOSuk & John Morales – Edinburgh Akva – LV Gig of the week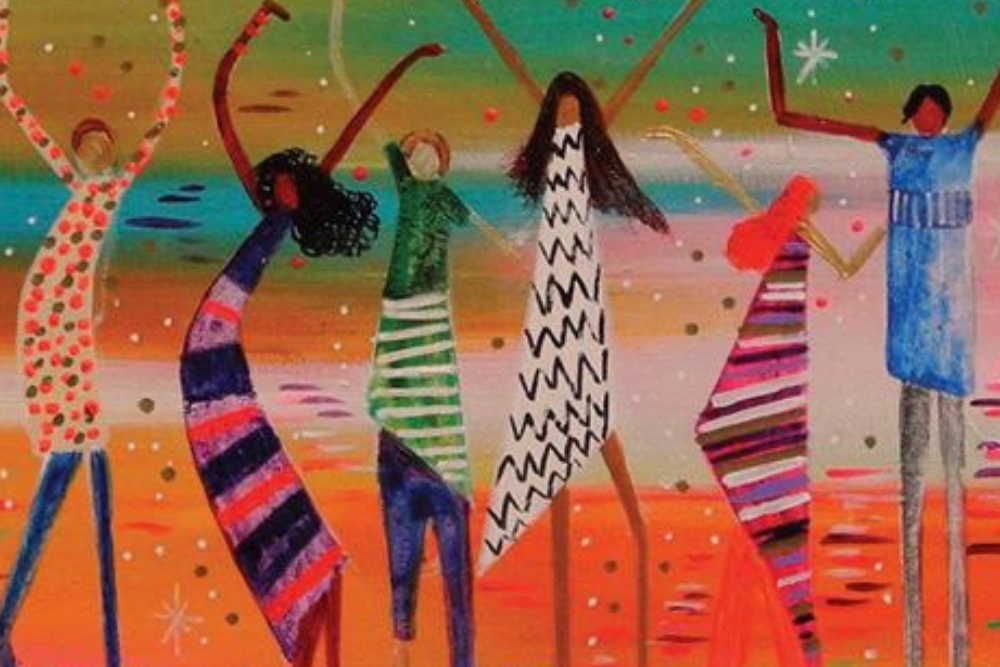 LOR '8 Years Strong' SOSuk & John Morales – Edinburgh Akva – LV Gig of the week
We love a day party and Edinburgh seems to be hosting more than it's fair share of top class day parties at the moment. This Sunday sees another excellent line up coming together from 3pm – 1am across 2 floors at Akva.
Celebrating the 8th anniversary of Ladies on Rotation a group featuring some of the finest female DJ's Scotland has to offer they have pulled together a fantastic line-up.
LOR's Isla Blige, Blonde Flash, Carina Ramos and Simmone Black will all be gracing the decks for some disco, boogie and house music.
They will be joined by the SOS residents Craig Smith (6th Borough Project) and Babs Flow. 2 DJ's we have had the pleasure of catching several times and they are both excellent.
As if that wasn't enough they have invited one of the scenes best disco selectors New York's John Morales to headline the event.
John is a DJ who really needs no introduction. He has been a producer for the best part of 35 years learning his craft as he created bespoke edits and remixes or his DJ shows. He was a founding member of M&M Productions alongside Sergio Munzibai, a truly prolific partnership in the 80's & 90's.
John is still as busy as ever, his productions dominate the download charts across the globe and he is a hugely in demand DJ with gigs all over the globe regularly appearing at Disco behemoth Glitterbox.
A brilliant line-up through-out.
You can check out our full interview with the SOS team about their events HERE and Craig Smiths brilliant mix for LV online below.
For more on the event and to grab tickets check the event on Facebook HERE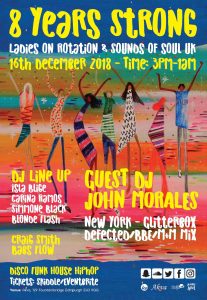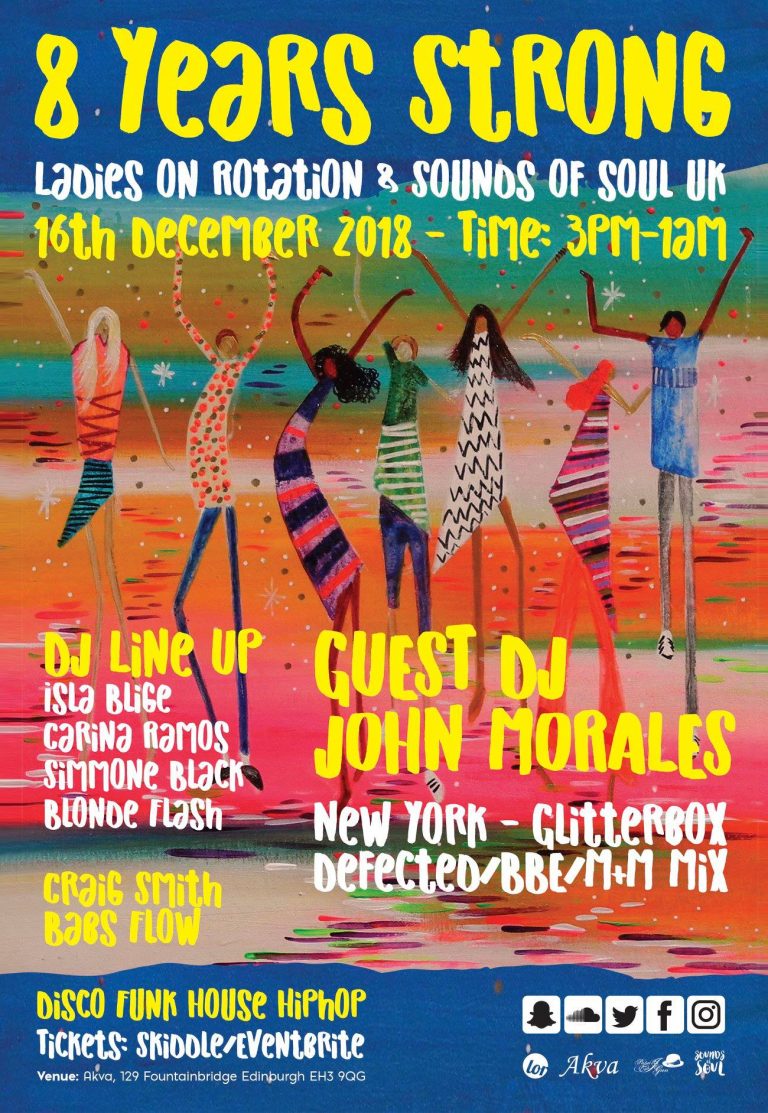 Tags:
craig smith
,
edinburgh
,
john morales
,
Ladies on Rotation
,
Sounds of Soul Uk