Riva Starr & Green Velvet – Keep Pushin' & I Feel Good – Snatch 100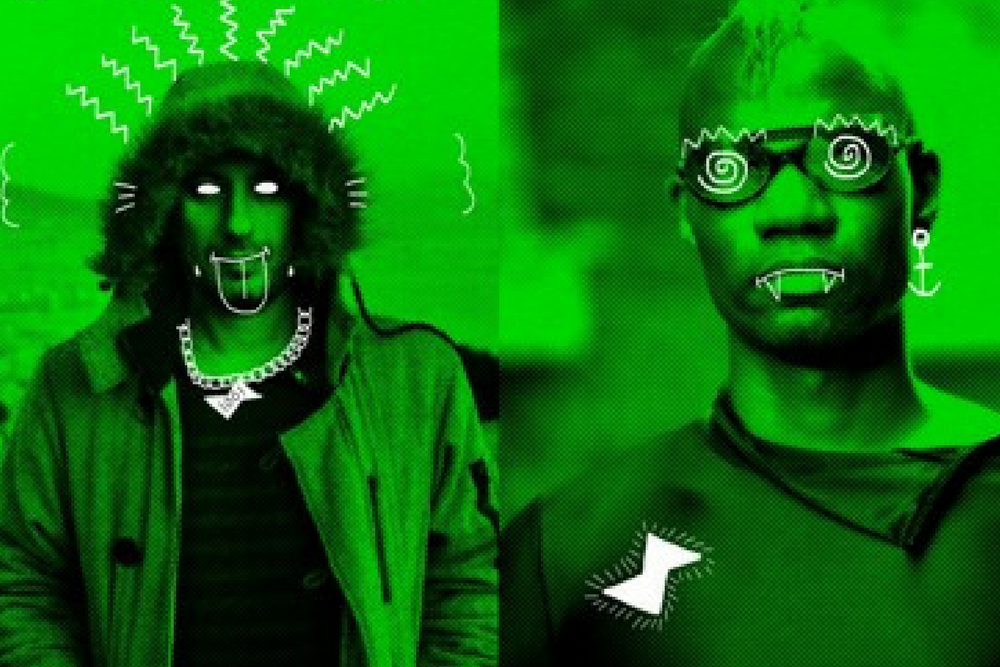 Riva Starr & Green Velvet – Keep Pushin' & I Feel Good – Snatch 100
All hail Snatch who are stepping up this week with a BIG landmark 100th release and what a way to do it pairing up label boss Riva Starr with Chicago legend Green Velvet.
As you would expect the resulting tracks are ridiculously large. Keep pushin' is a moody tech house track with continually ascending sweeps and Green Velvet's brilliantly familiar 'Keep on pushin harder' vocal which combine with a super bouncy bassline and an earworm cowbell to create a future classic.
'I Feel Good' combines a couple of male vocal samples one telling a festival goers story and the other the eponymous Green Velvet spoken 'I Feel Good' over some pounding tech beats and a crazy spaghetti western style synth line. An ethereal track which will swirl around the club enveloping the dancefloor.
2 huge tracks worthy of a huge release!
Tags:
green velvet
,
riva starr
,
snatch
,
tech house
,
techno