Robert Owens – Come Together (GA Remix)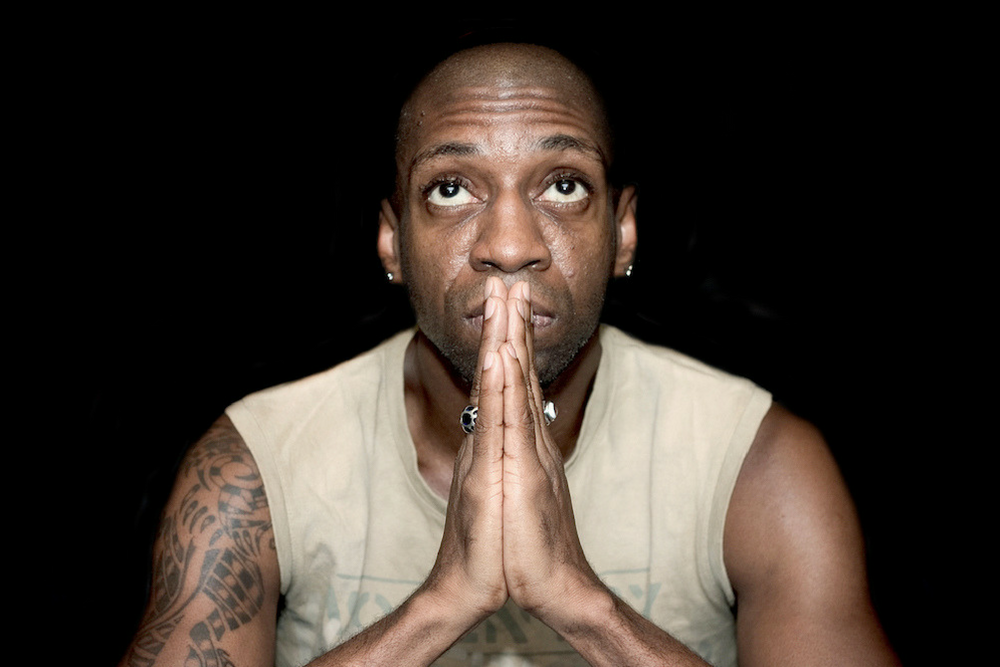 Robert Owens – Come Together (GA Remix)
The word legend is bandied about all too often these days, but it's safe to say that Robert Owens is just that, a proper stone cold legend of the scene. An artist without whom house music would likely sound quite different today. Likewise the Hard Times imprint on which this is released easily falls into the same bracket, it's a label which was hugely influential as the one of the founding fathers of the UK house sound.
Groove Assassins remix of 'Come Together' is an absolute monster of a track one which captures the passion, energy and excitement of 90's house but has perfectly updated it for the dance-floor in 2018. The drum programming is perfect, the beats are jacking but never overbearing, the bass and lead synths are equally spot on, never outdoing and leaving plenty space for the vocal. As you would hope it is the vocal which gives this track it's power. Make no mistake this track is House it's everything the genre should be, passionate and powerful.
As you may have guessed by now we absolutely love this track! Make sure you pick it up and play it loud!
Tags:
groove assassin
,
hard times
,
HOUSE
,
robert owens