Saine – 5 Scandinavian acts to follow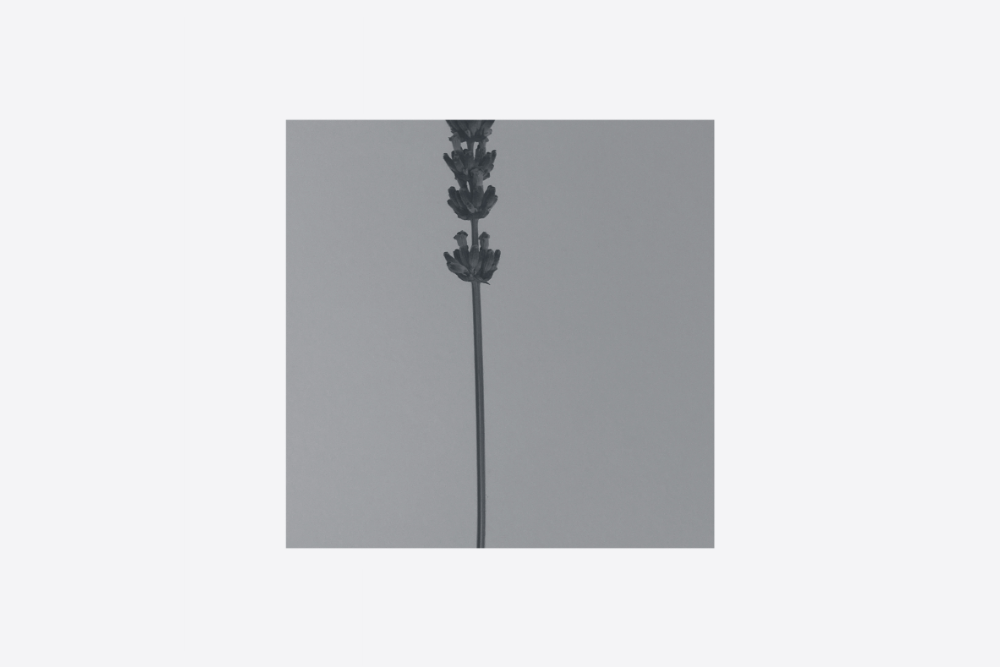 Saine – 5 Scandinavian acts to follow
Haling from Helsinki 'Saine' is a producer in huge demand having already released with Voyage Recordings, Odd Socks, Omena and Fina. His latest release 'Act Natural EP' comes courtesy of Delusions of Grandeur who have already had a ridiculously strong 2018.
Comprising 4 tracks it veers from the club focussed bassline heavy jam 'Act Natural' via the leftfield lo-fi leanings of 'Jus Right' to the deeper 'Low Key'. There is also a stellar Detroit house remix from Pontchartrain.
It's an exquisite release and one well worth tracking down. Grab it from HERE and check out the lead track below.
With the Scandinavian scene electronic music scene booming over the last few years we asked Saine to pick 5 artists for us to check out. Check out his 5 extremely talented artists below.
Sasac
Over the past few years, Stockholm's Sasac has been one of my favourite producers out there. This music is not just retro gimmicks – he makes it all sound effortless, but there's certainly some voodoo at play. The arrangements are off the charts.
Intr0beatz
Iceland native Intr0beatz is one of those guys where you hear the skill involved within seconds. Irresistible. Here's a slice off his latest 12″ on Reykjavík-based Lagaffe Tales.
Trevor Deep Jr.
Meticulously crafted production, maneuvering between dubby techno and jazz-fused house, Helsinki's Trevor Deep Jr. is one to watch.
Paxton Fettel
Hailing from Copenhagen, Paxton Fettel is someone I've been following for years and it ceases to amaze me how much raw emotion he manages to cram in his music. Simple on the surface, ocean-deep beneath. Here's his latest remix on Sunrom's gorgeous new Spirale EP.
Maajo
African-influenced grooves from Tampere, Finland. What's not to like? Check out their full-length LP, too.
For more info on Saine check:
Facebook: https://www.facebook.com/sainemusic/
Soundcloud: https://soundcloud.com/saine
Tags:
Delusions of Grandeur
,
house music
,
Saine