Satin Jackets feat. Panama – Automatic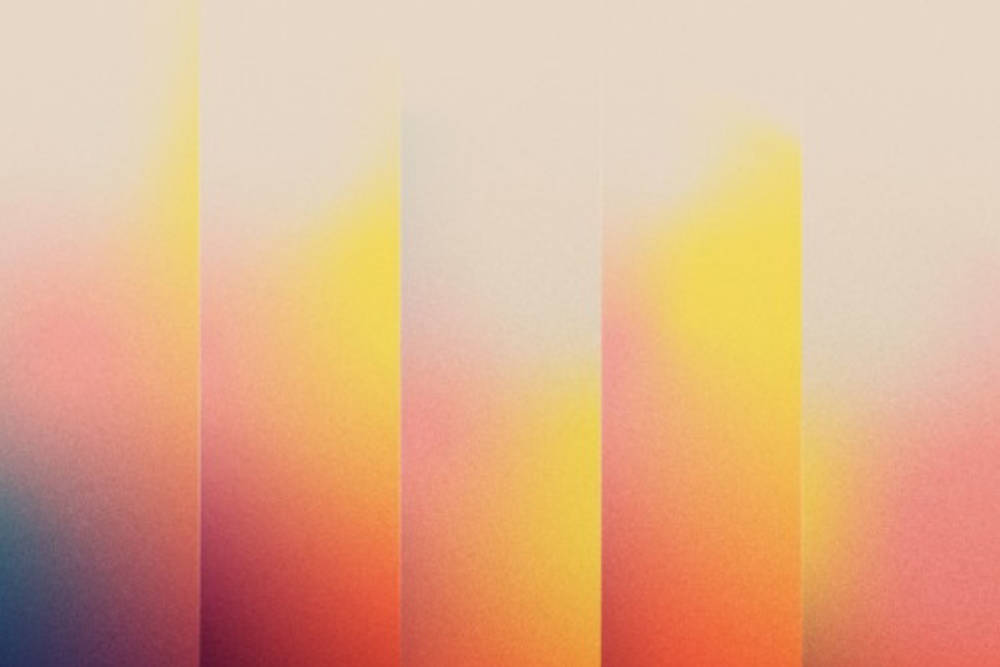 Satin Jackets feat. Panama – Automatic
After what was a hectic and pretty awesome end to 2019 with a string of brilliant singles Satin Jackets kicks off 2019 in serious style.
Drafting in Panama for some unadulterated vocal bliss 'Automatic' is a trademark Satin Jackets track. The production is A*, it's smooth and blissful but with more than enough funk about it to still kick for the dancefloor. Equally Panama has laid down a brilliantly soulful vocal, warm and packed with some great harmonies which fill the track out beautifully.
Looks like another stellar year ahead for Satin Jackets if Automatic is anything to go by.