Scasca – Long Distance Call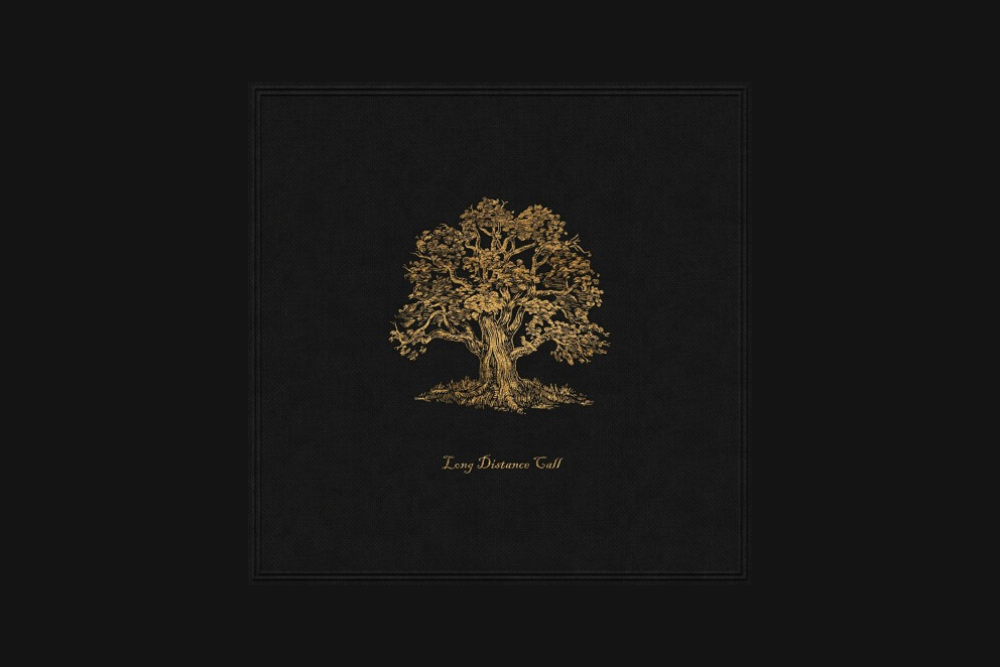 Scasca – Long Distance Call
Sometimes you need music just to get fully horizontal to, music to while away those long early morning hours or to wake up to on a Sunday morning.
Scasca's Long Distance Call ticks all those boxes perfectly. It's packed with wonderfully emotive Lo Fi sounds, subtle keys, divine strings and atmospherics. It's a wonderful collection of sounds which come together beautifully for some chill-out bliss.
I'm looking forward to spending some me time with this track in a darkened room with my headphones.
A perfect musical tourniquet for these dark times.
For more info check:
Scasca Instagram: https://www.instagram.com/scascamusic/
Scasca Soundcloud: https://soundcloud.com/scascamusic
Tags:
chill out
,
Scasca