Situationism – LV Online Label Of The Month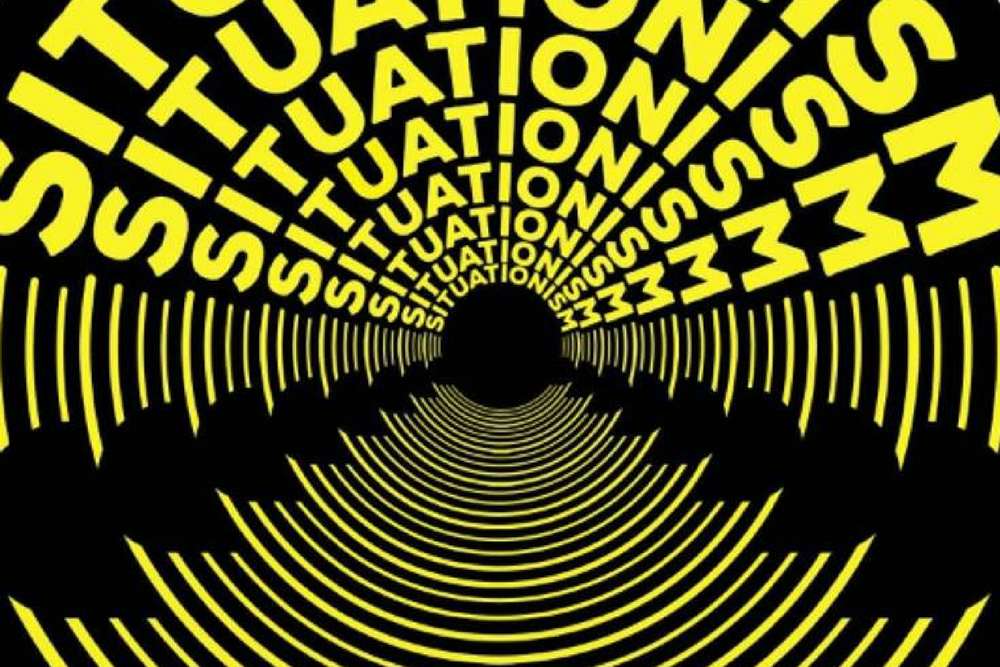 Situationism – LV Online Label Of The Month
Situation are a collective of DJ's, musicians and producers from the South of England including Mr Mulatto, Frank Situation, Dom Thompson, Paul Fulci, James Payne, Jonny Grey & Vocalists Lauren Rimmel and Andre Espeut. Born in 2009 out of a shared love of funk, disco, deep house and boogie edits they launched their own vinyl label 'Situation' alongside 'Digital Situation' for DL's which morphed into Situationism in 2012 with the release of 'Barcelona'.
Since 2012 Situationism has been a melting pot of shared ideas and a hotbed for jazz funk fuelled boogie, Nu Disco and Deep House. Their official releases and edits have been supported by a veritable who's who of the disco edit community including Dicky Trisco, Pete Herbert, Unabombers, Ashley Beedle, Fingerman, Opolopo, Joey Negro & Greg Wilson.
Check out the fantastic Situationism mix they did for Le Visiteur Online.
We spoke to Frank and Mr Mulatto from Situation about the collective, the label and plans for the future.
Hi there Frank Situation & Mr Mulatto, thanks for taking time out to speak to us today.
Situation as a collective has been around since 2009, how did you all come together was it a gradual evolution or did you know each other already?
Most of the collective had known each other for a while before, through the shared love of the music, parties and chance meetings since the early 90's really.
As an act how do you develop your ideas. Is it the same work flow each time or does it vary from track to track?
It definitely varies from track to track, whether it starts with a beat or a jam with various musicians or maybe a vocalist sends an acapella with an idea …we like it to be organic and if it works we develop and bounce it around with each other and sometimes various different mixes and versions are spawned and developed along the way.
Your discography since 2009 is huge jumping between original compositions and edits and across the disco and house spectrum. You have also remixed some incredible acts including Quantic Soul Orchestra, Visage, Amp Fiddler, Pasteur Lappe, Love & Money, Katzuma and Kraak & Smaak. Is there one style you prefer or is it important for you as an act to keep it fresh by working on lots of different projects?
Keeping it fresh is always in our minds and we really enjoy working with different artists and sounds, that's what the collective is about, so we just go with what inspires us, what we are feeling and if it moves us.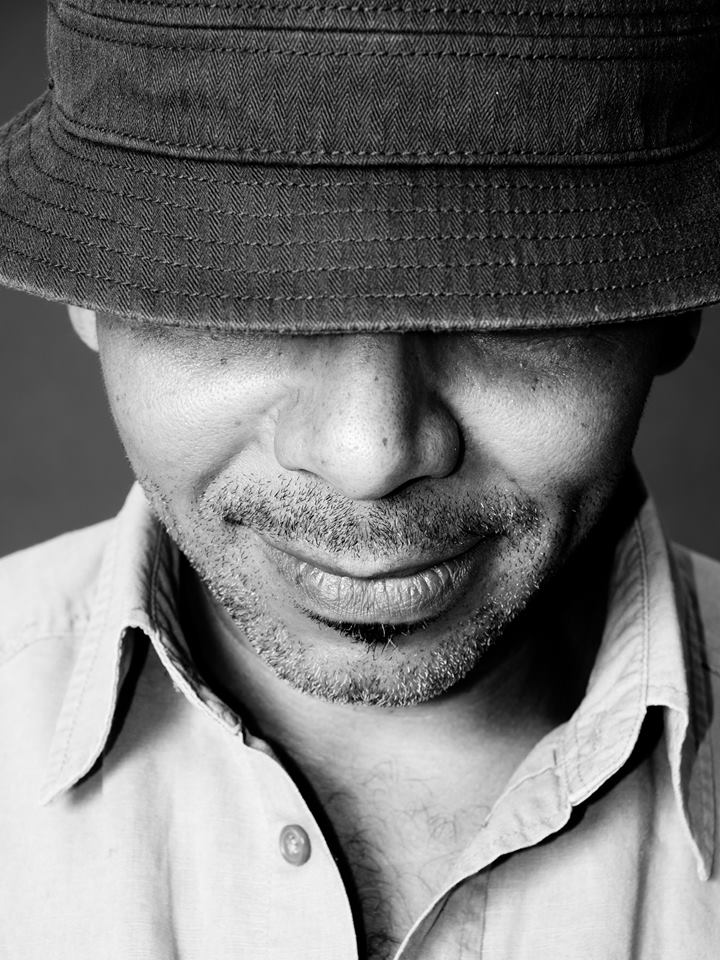 Mr Mulatto (Photo by James Kriszyk)
With the launch of Situationism in 2012 you made the move as a label to release other artists as well as Situation tracks. What was behind the change of direction?
Tracks started coming our way that we couldn't help but want to put out on the label, some from the collective members and also from other artists we were feeling and it felt like a natural progression and development for the label to put out other projects. The Melting Pot compilations are a great way to link in and put out tracks from artists we love and a chance for them to release and showcase some of their more diverse tracks that maybe wouldn't normally come out.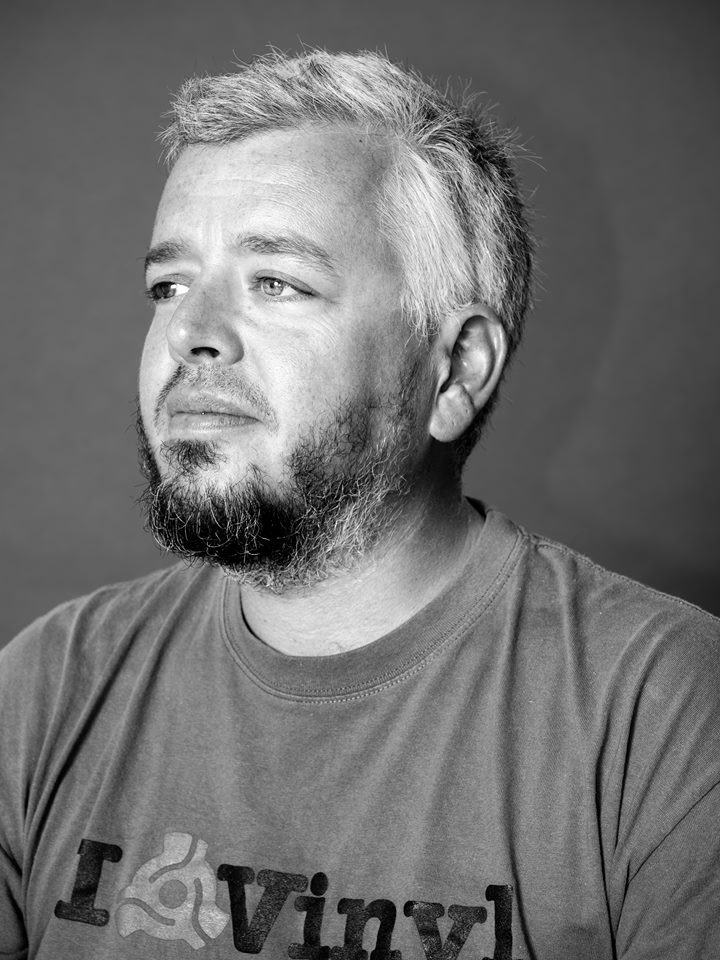 Frank Situation (Photo by James Kriszyk)
Mr Mulatto and Frank, you were both originally in BRS who had a substantial underground hit with 'Lovin Me' in 2000 which has also just been re-released on Situationism. If you had to pick one year either 2000 or 2018 to be an electronic music artist which would it be and why?
We would have to say both, as they were both different times or chapters, you could say, in where electronic music was at that time. 2000 was a pinnacle time for us as deep house producers, where the 90's had been a real expansion of the house music sound and 2018 is just full of exiting electronic musical fusions where boundaries are forever being pushed.
Which tips can you give aspiring artists so that they can have the same career longevity that you have achieved?
Keep true to what you believe in, focus on what really moves you and never stop listening and learning from yourselves or others.
Situationism started 2018 off with the huge Prince influenced track 'You Gotta Move' who are the big Prince lovers in the collective and do you have any good Prince related stories.
We all love Prince in one form or another, however Frank is probably the biggest fan! 'You Gotta Move' was conceived while Frank, Mr M and Andre Espeut were together doing a Soho Jams radio show on Soho Radio, which by chance was on the night that he had passed and we were all obviously saddened and shocked by the news. So we decided there and then, on that night, to write some tracks that would pay homage to and reflect what the great man had given and inspired us with.
Which 5 tracks that the label has released to date would you say are quintessentially Situationism?
If you could sign one act to the label who would it be and why?
That's a really difficult question as there would be so many to choose from to specify just one …Right now we are digging Hot Toddy, Opolopo & Sean McCabe.
You run your own night in Stroud 'Situation Sounds'. Tell us about the night, where and when we can find it, who plays it and what is the ethos of the night.
It's a small intimate venue of around 300 capacity at an art space venue called SVA in the centre of Stroud and it's a real special night and perfect for us, where we can play what we like and how we like. We usually keep it to every couple of months and have occasional guests from Greg Wilson doing his Edit sets to Dimitri LHP & Slope 114 from San Fran doing their live analogue deep house set…
And finally as a label what are the plans for the rest of 2018?
Lots of new projects, first up being Julian Sanza & Andre Espeut's beautiful collaboration 'Perfect System' with some great remixes by Opolopo, Sare Havelicek and Situation, out on vinyl in May. Then the remix package of Situation's 'Kiss The Sky' There will also be Melting Pot Vol. 3 and an In Da Bag compilation and lots more to come!
For more info on Situation and Situationism check:
https://www.facebook.com/Situation.Sound/
https://www.junodownload.com/labels/Situationism
https://situationism1.bandcamp.com/
https://www.discogs.com/artist/1408167-Situation-2
https://soundcloud.com/situationswapperino
Tags:
andre espeut
,
disco
,
Dom Thompson
,
Frank Situation
,
HOUSE
,
James Payne
,
Jonny Grey
,
Lauren Rimmel
,
Mr Mulatto
,
Paul Fulci
,
prince
,
situationism