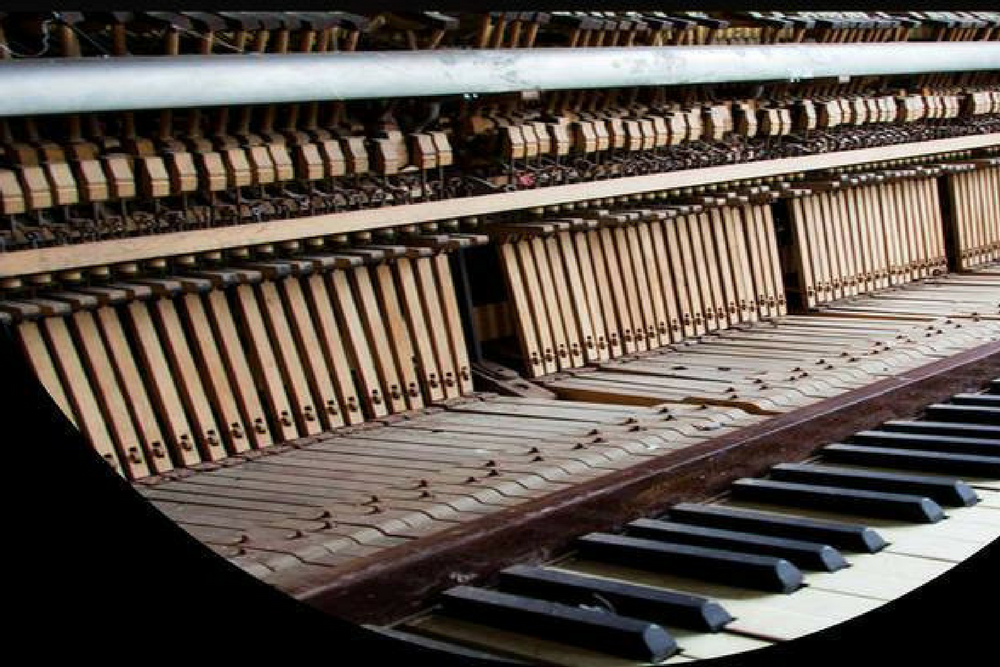 Sonikross – Feel It EP
Hailing from Edinburgh Sonikross has put out a variety of excellent music over the last few years with special mention going out to 'Make Me Dance' & 'Sex & Drugs' which have both previously featured on Le Visiteur Mixes.
Hi latest release on We Play Acid is a super classy 4 track EP featuring everything from straight up peak-time house music in 'Feel It', 'Move On' and 'Open Your Eyes' to the much more laid back 'The Spot' all with varying degrees of acidic flourishes.
Track 1 'Feel it' is a no messing about hands in the air euphoric monster of a house track, the kind that takes over a club system and takes hold of a dancefloor. This is a track which could take over Ibiza this year given half a chance.
Track 2 'Move on' is much more techy affair, a track with a very now feel, from the the smooth synth bassline to the powerful percussion, another track which will be causing some serious waves over the summer.
Track 3 'Open your Eyes' is much more straight up acidic house fare, from the oscillating top line to the punchy bassline. A sound which has made a huge resurgence in the last year and this will no doubt be huge with fans of the classic acidic sound.
Track 4 'The Spot' is an altogether different beast, it's laid back and packed to the hilt with groove and as the label mention it has a real 'Room 5 – Make Luv' feel to it and we certainly won't be arguing except to say it's way cooler than that.
Super EP, go out and buy it!
Tags:
HOUSE
,
sonikross
,
we play acid