Skekz – Nite Lite & Sunrise (Headphone Commute)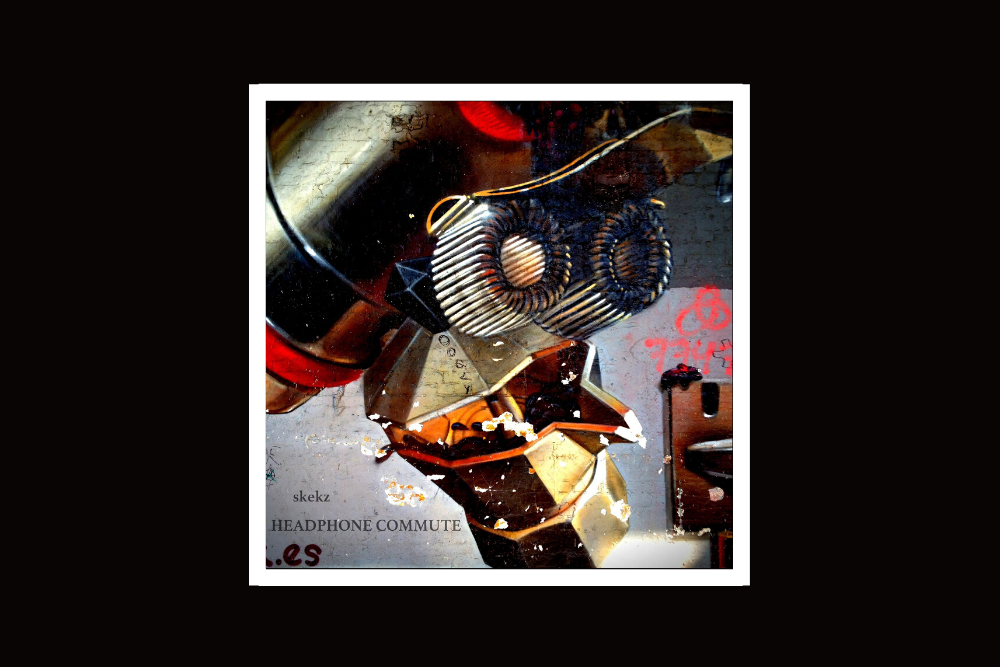 Skekz – Nite Lite & Sunrise (Headphone Commute)
Continuing with his mission to create timeless chill out music NYC based artist Skekz is back with a brand new album Headphone Commute via Kwai Music. Released this week it features 11 beautifully crafted laid back electronic moments. As we have come to expect from Skekz there are influences from across the globe flowing throughout the album next to some truly excellent beat making.
We have chosen a couple of tracks from the album Nite Lite and Sunrise to give you a flavour of what you can expect from this vivid work.
Both tracks are deep and powerful as hip hop beats combine with eastern notes, and polished vocals to create tracks which are perfect for those late night headphone sessions. Close the curtains, turn the heating up and pour yourself a glass of your favourite spirit for a perfect musical moment.
You can check out more of our reviews of Skekz work via: https://levisiteuronline.com/?s=skekz
Grab the album from: https://kwaimusic.com/headphone-commute
Love this? Check out our Chill playlist on Soundcloud HERE
For more info on Skekz check:
Instagram: https://www.instagram.com/skekzibekz/
Soundcloud: https://soundcloud.com/skekz
Tags:
chill out
,
Kwai Music
,
Skekz