Flub The Dub – The Sparkling Riches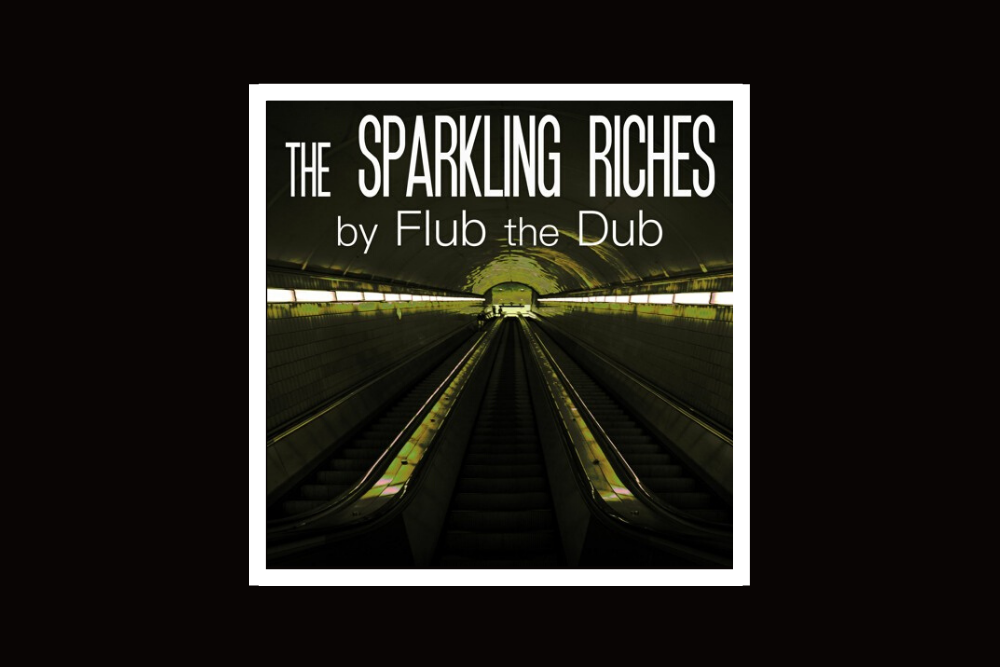 Flub The Dub – The Sparkling Riches
The rather bonkers named Flub The Dub are a new act to the scene with only a couple of tracks up on their soundcloud so far. We have shared both here. The standard of the music on offer here speaks volumes to the musical chemistry between members Louis Selvitella (bass, keyboards) & Lee Leffler (guitars, keyboards) who previously worked together as former members of Torso.
Sparkling Riches has deep lowslung groove aplenty fusing subtle guitars with strong hip hop beats, smooth synths and well worked vocal stabs. It's a track which has plenty of vibe to draw you in and hold you there throughout.
Zero In meanwhile is a little more uptempo but again it's heavy on the groove as a captivating bassline leads the way ably backed up by some stellar guitar work and synth pads.
We're definitely going to be keeping an eye open for Flub The Dub who it seems have a real skill for combining lots of different musical genres from funk and electronica to jazzier synth moments into something immediate and very enjoyable.
For more info check:
Flub The Dub Soundcloud: https://soundcloud.com/user-887899681-862078190
Tags:
chill out
,
Flub The Dub