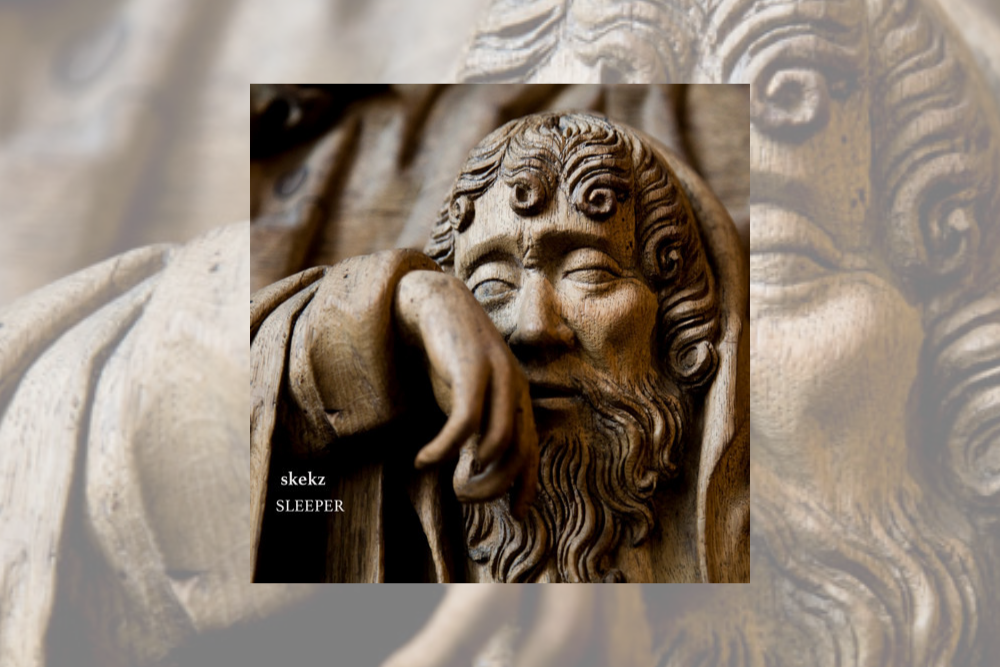 Skekz – Unwritten
Taken from his brand new album Sleeper, Unwritten is a divine slice of chilled electronica from US artist Skekz.
A relatively new downtempo artist his mission statement is to make "nothing but genre classics". Usually such a statement would be met with nothing but a sly smile but it's safe to say that on the strength of Unwritten that he has managed to do just that so we are seriosuly looking forward to his upcoming releases.
This is a track for the small hours, beautifully chill, it's a long glass of brandy on a long pile carpet with the fire turned up high. One from those dark winter nights spent with your soul mate.
A truly wonderful track!
Love this? Check out our Chill playlist on Soundcloud HERE
For more info on Skekz check:
Instagram: https://www.instagram.com/skekzibekz/
Soundcloud: https://soundcloud.com/skekz