Slightly Transformed – Summer Numbers 2019 – Juno Disco No.1 [Ft Le Visiteur]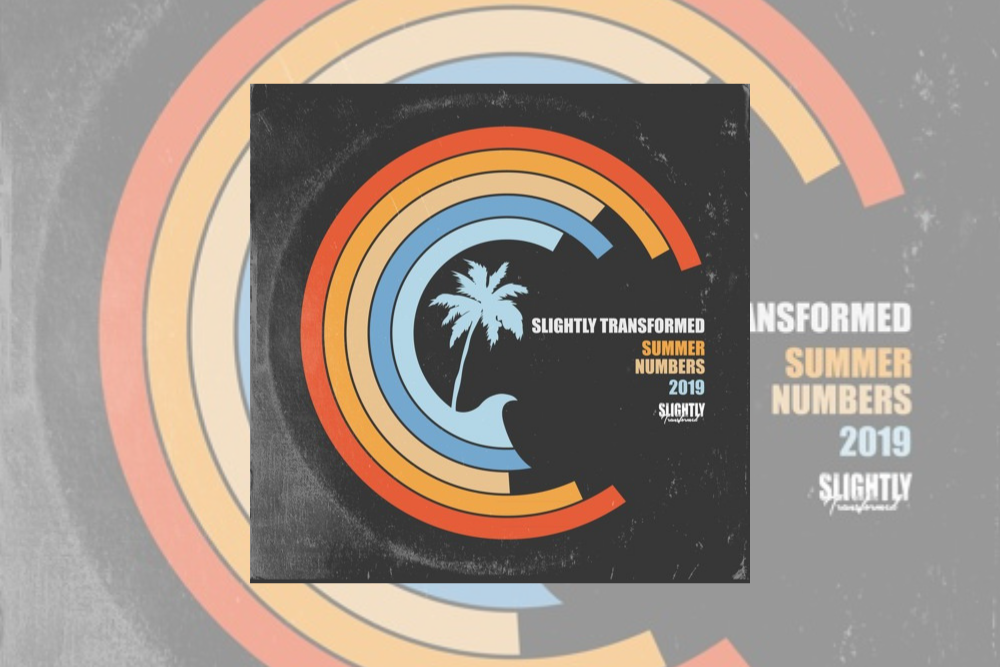 Slightly Transformed – Summer Numbers 2019 – Juno Disco No.1
Ft Le Visiteur – Make My Body Move
Slightly transformed has been on a bit of a golden run recently with a series of great releases from Vigi, Hansi and Deelicious all doing some damage on the DL charts. Now they are back with a monstrous summer compilation featuring 19 tracks from some of the finest producers in the edits game right now which you can check out in full on Soundcloud at the bottom of this post.
Out for only a few days it's already doing some serious damage as an exclusive over on Juno Download where it hit the No 1 spot on the Disco chart in super quick time. You can grab it from: https://www.junodownload.com/products/summer-numbers-2019/4185467-02/
The compilation also features a track from our own editor Le Visiteur with a summer party anthem in Make My Body Move. It features an in your face funky bassline, hands in the air pianos, some ass shakin percussion and an earworm 'Freak' vocal.
It's a real editors roll of honour with classy tracks from DJ XS, Kut & Loop, Old Chap, Ash Reynolds, Paul Older, Chuggin Edits, Partner Music, Downunder Disco, Vigi, Deelicious, Get To Know, Petko Turner, Mannix, Limpodisco, Rosso, Late Night Workshop and Shit Hot Soundsystem.
It's difficult to pick out stand out tracks on this one as it covers a lot of ground from the feel-good party vibes of Get To Know, Petko Turner, Rosso & Shit Hot Soundsystem to the flowing grooves of DJ XS. Chuggin Edits does what he does best with with sexually charged best when horizontal Floating. There is afterparty groove from Late Night Workshop, Kut & Loop and Ash Reynolds, in your face vocal from Old Chap. Sexy Disco vocal loops from Vigi and Limpodisco, Detroit groove from Deelicious and peak-time from Mannix and Partner Music.
Special mention also goes to Fingerman who jumps in to turn Ash Reynolds Remember when into a grooved out monster building into something of a vocal must have.
Crazy skills all round on the release!
Make sure that you also jump over the the Slightly Transformed soundcloud page and grab the brilliant free Track from Chuggin Edits I Don't Like (these games).
Love this? Check out our Disco playlist on Soundcloud HERE

For more info on Slightly Transformed check:

Facebook: https://www.facebook.com/SlightlyTransformed/
Soundcloud: https://soundcloud.com/slightlytransformed

Tags: ash reynolds, Chuggin Edits, Deelicious, disco, DJ XS, Downunder Disco, fingerman, Get To Know, Kut & Loop, Late Night Workshop, Limpodisco, Mannix, Old Chap, Partner Music, Paul Older, Petko Turner, Rosso, shit hot soundsystem, Slightly Transformed, vigi