LV Premier – Somethin' Sanctified – Happens At Night (Ron Basejam Remix)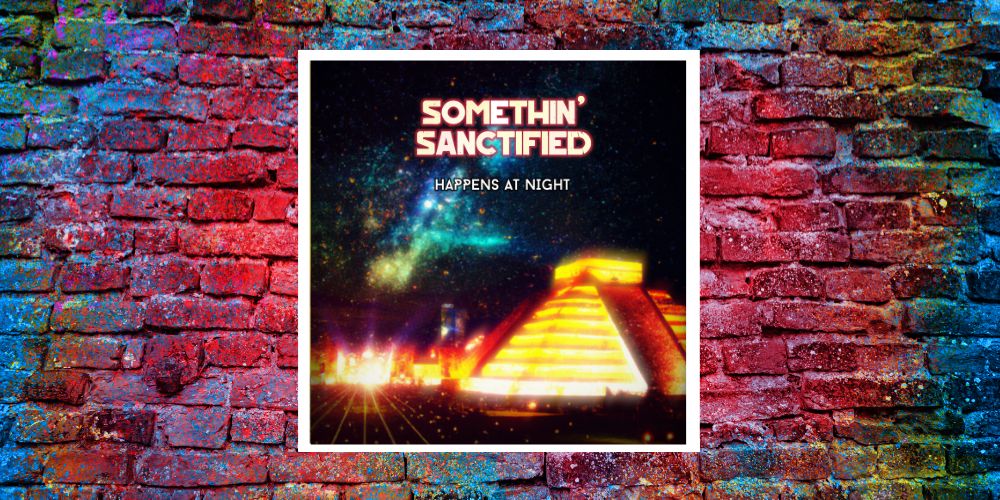 Somethin' Sanctified have been crafting some utterly sublime releases over the last few years having built up a super working relationship with the excellent Citizens of Vice and here they are back together again with what is quite probably Somethin' Sanctified's finest release to date 'Happens at night'.
With Citizens of Vice having broken out the big guns with both Ron Basejam and Bruise getting in on the remix duties you just know that this one is going to be rather stellar indeed but they have succeeded in crafting a release which will be right up there in the end of year charts as one of the finest of 2023.
Check out Ron Basejam's ridiculously tasty remix here with it's throbbing synth bass, skippy percussion and of course the stunning vocal all of which have plenty of space to breathe as they drag you straight off to the dancefloor.
This is a BIG one, make sure you spread the word!
For more info on Somethin' Sanctified, Ron Basejam and Citizens of Vice please check:
Somethin' Santified Facebook: https://www.facebook.com/somethinsanctified
Somethin' Santified Soundcloud: https://soundcloud.com/somethinsanctified
Ron Basejam Facebook: https://www.facebook.com/RonBasejam
Ron Basejam Instagram: https://twitter.com/RonBasejam
Ron Basejam Twitter: https://twitter.com/RonBasejam
Citizens of Vice Facebook: https://www.facebook.com/Citizensofvice/
Citizens of Vice Soundcloud: https://soundcloud.com/citizensofvice
Citizens of Vice Instagram: https://www.instagram.com/citizens_of_vice/
Citizens of Vice Twitter: https://twitter.com/citizensofvice
Love this? Check out more from Somethin' Sanctified HERE
Like what you hear? To help support LV Online buy us a coffee via Ko-FI. Click HERE
Tags:
Citizens of vice
,
Ron Basejam
,
Somethin Sanctified