The Spinners – I'll be around (Lac's Re-edit ) #FREE D/L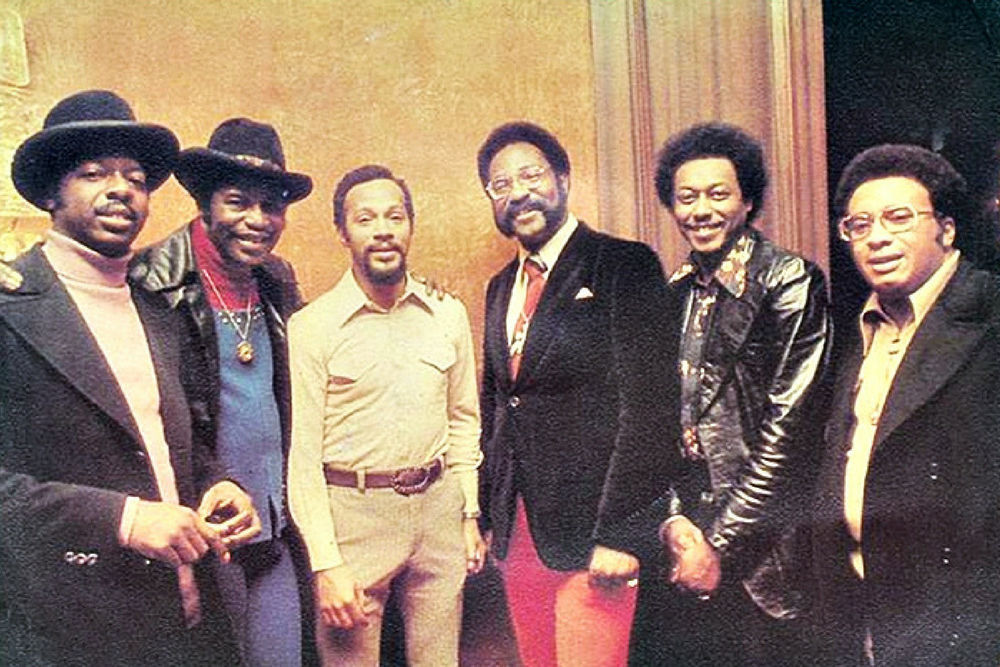 The Spinners – I'll be around (Lac's Re-edit ) #FREE D/L.
Nice little edit of The Spinners 1972 letter to lost love from their eponymous debut album for Atlantic. The banking here was provided by MFSB with the ear worm signature guitar riff provided by Norman Harris. The original production is really stunning with brilliant backing female vocals which are perfectly merged into the track, horns and strings. The lead vocal from Bobby Smith is full of longing and grit.
An interesting side note is that this was originally the Bside of 'How could I let you get away' but picked up huge radio play before going on to sell 1 million copies and hit No 1 on the Us R&B chart and No.3 in the pop charts.
Lac's has built a really nice edit here, chopping the intros and outros up and using filter in all the right places to bring in the vocals. He's lays it up with a great new kit giving this a really smooth feel. This is an end of the night track all the way for the disco funk dj's out there.
Tags:
edit
,
free
,
FUNK