DJ Tennis Essential Mix 14/10/2017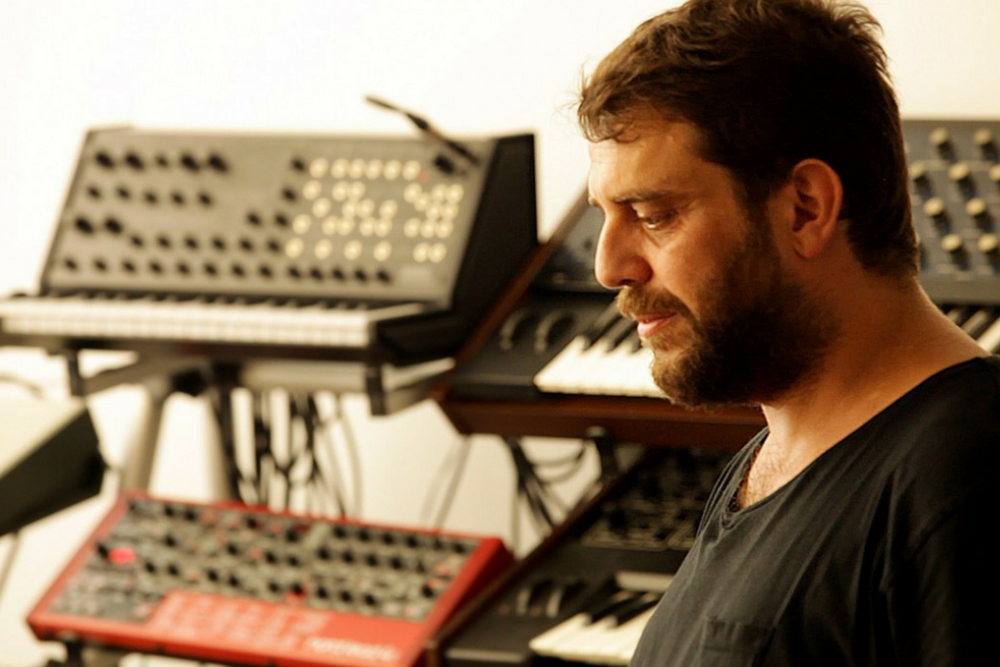 DJ Tennis Essential Mix 14/10/2017.
Founder and A&R of superb label 'Life and Death', Italian born DJ Tennis started his career as a tour manager, event promoter and booking agent in his native Italy at the turn of the century. Since 2010 he has been focusing on his own DJ and production career alongside Life and Death and has quickly built an incredible reputation as a supremely talented selector.
For his essential mix he has woven together a stunning mix of leftfield electronica, house and off-beat disco. Give yourself 2 hours straight and listen to this one through headphones. It's an incredible and immersive mix. Full Tracklist below.
Check more info on Dj Tennis here:
https://www.facebook.com/tennisdj
Tracklist
Clocolan – Redstone [Enpeg Digital]
La Syndicat Electronique – Entrevue Misanthropique [Invasion Planète]
Kettenkarussel – Everything [Giegling]
Tevo Howard – Popular House Music [Wewillalwaysbealovesong – WEWILL 006]
Donato Dozzy – Cassandra [Claque Musique]
Margot – Moderno (Marc Piñol Morning Mix) [Hivern Discs]
Boot & Tax – The Taste Of The Sea [Life And Death]
Talamanca System – Ocean Grill [International Feel – IFEEL 063D]
Tiger & Woods – Phoenix [T&W – RBTWCD 1DIGITAL]
KiNK – Five [Running Back]
The Emperor Machine – U.M.O [Internasjonal – INT 035]
DJ Tennis – MC Murdo Station Forecast [Unreleased]
Blondes – KDM (Barker & Baumecker Remix)
Autechre – Nine (Robag Wruhme Edit)
Goldie – A Sense Of Rage (Sensual VIP Mix)
Grace Jones – Walking In The Rain [Island]
Marbeya Sound – Hologram Dancer (Marcello Giordani Italo Deviance Mix)
Red Axes – Sipoor (Edit) [Garzen]
Margot – Amore A Bordo Pista [Life And Death]
DJ Tennis Feat. Fink – Certain Angles (Club Mix) [K7!]
Tom Mango – Losing Control (Edit) [Clone Royal Oak]
Underworld – Cups (Salt City Orchestra Remix) [UMC]
Shackleton – It's Time For Love [Perlon]
Tags:
Dj Mix
,
dj tennis
,
essential mix
,
tech