Steve Cobby & Danielle Moore – Lefthanded Books (Original) – LV Premier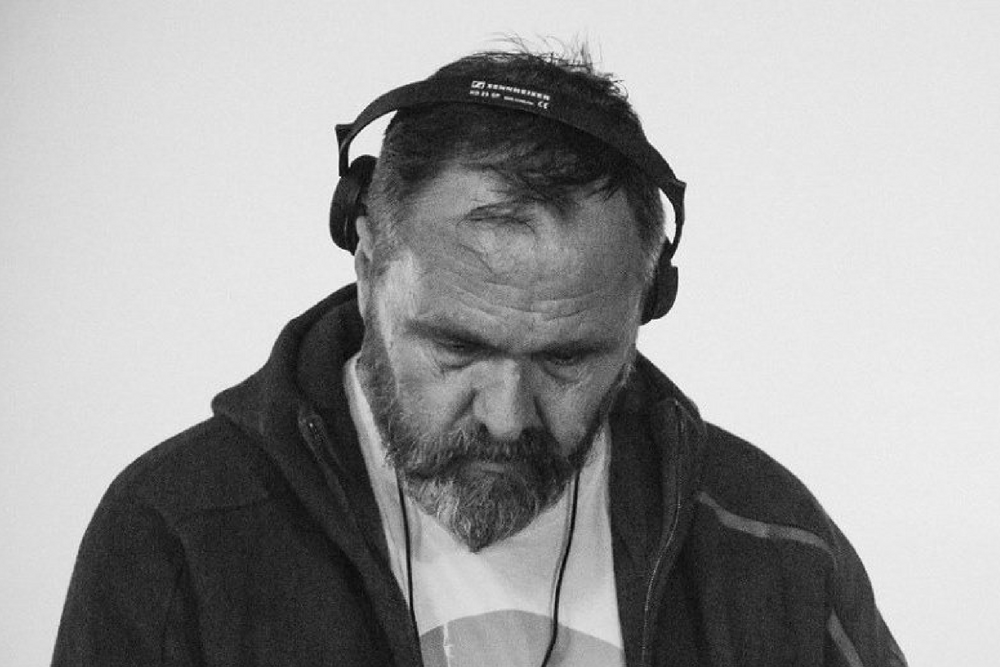 Steve Cobby & Danielle Moore – Lefthanded Books (Original) – LV Premier
Our premier today and one of our favourite premiers of the year so far is an absolutely divine slice of laid-back house music from 2 fantastic artists Steve Cobby (Fila Brazillia) and Danielle Moore (Crazy P). Both artists who have graced the Le Visiteur soundsytem many times in the past.
Everything about this track is ridiculously sexy from the smooth synth lines and warm and bubbling bassline to the plucks which help give it a nice constant movement. The addition of a squelchy top synth really sets it off as Danielle Moore's incredible vocal glides across the track with incredible grace. Lefthanded books is nearly 8 minutes long but feels half that as it develops perfectly without a moment of music flab.
This is a track for the small hours, when the lights are dimmed and the glasses are half empty, a track that should come with a warm embrace as standard.
On the flip side of the 12″ Ashley Beedle has given the track an summery electronic feel adding in soulful pianos and easy going percussion, it's another winner all day long.
Lefthanded Books is out on the 20th July as a double A sided 12″ on Steves own Declasse label which you can buy HERE
Tags:
Crazy P
,
Danielle Moore
,
declasse
,
Fila Brazillia
,
Steve Cobby