Phil Weeks Feat. Ladybird – Mary Jane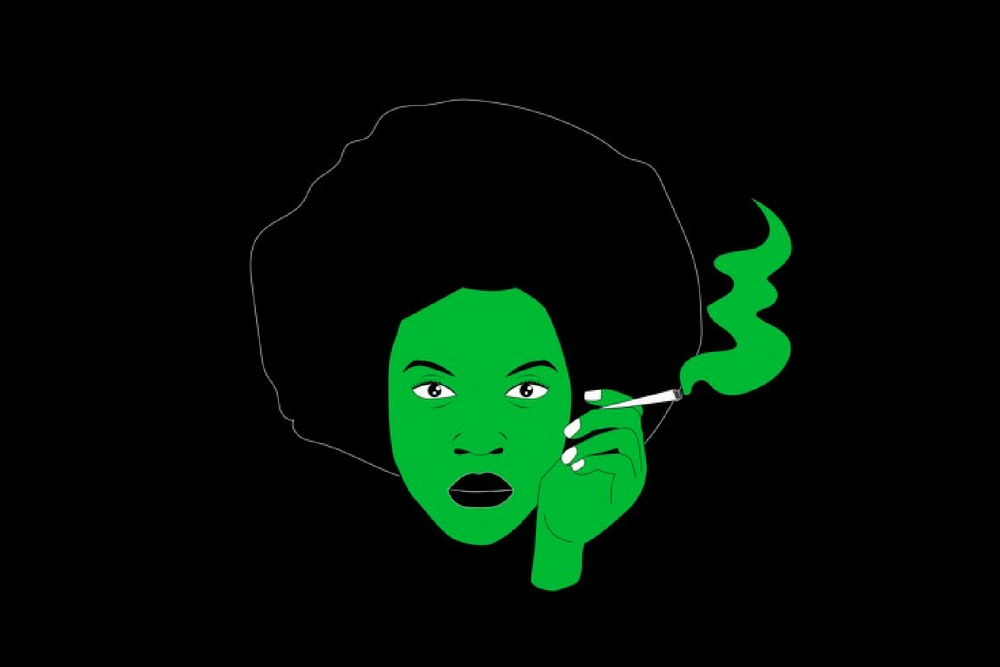 Phil Weeks Feat. Ladybird – Mary Jane
Something a little different from Phil Weeks here who has been on groove fuelled house tip for his last few releases. Mary Jane plays out like the finest 70's soul getting a classy 2018 edit.
This is a wonderful track from the warm and smooth vocal to it's funky as hell production, it loops and filters in all the right places, the guitar licks and little fades give it a wonderful bouncy feel.
If you are going to do the funkier end of the soul spectrum in 2018 this is pretty much exactly how it should sound.
Tags:
ladybird
,
mary jane
,
phill weeks
,
soul