LV Premier – Steven Kimber – I Wanna Be The One (Drop Out Orchestra Remix) [Boogie Angst]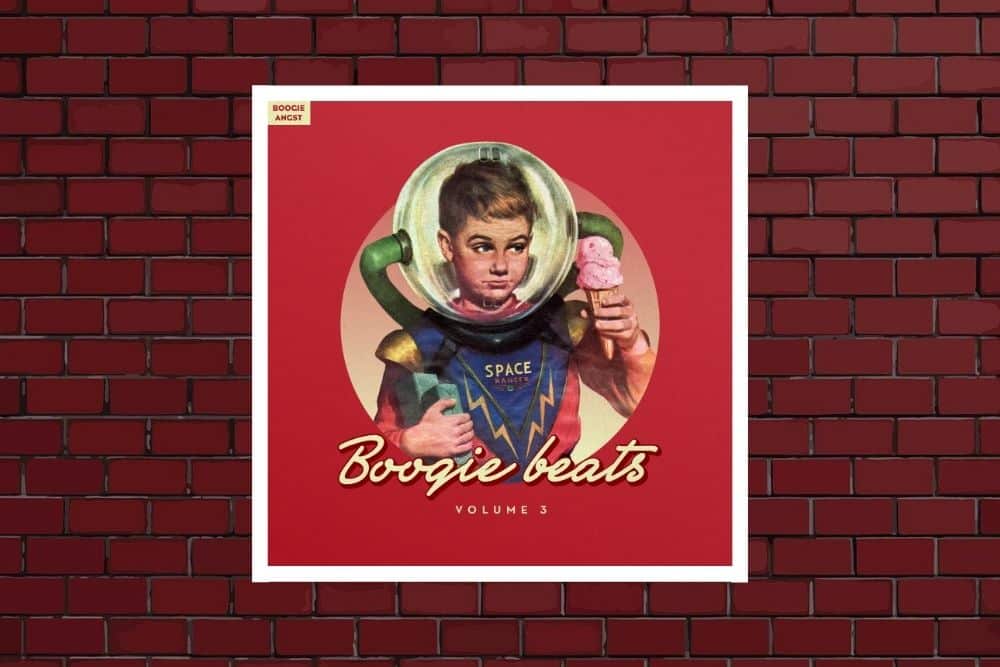 LV Premier – Steven Kimber – I Wanna Be The One (Drop Out Orchestra Remix) [Boogie Angst]
Like what you hear? To help support LV Online buy us a coffee via Ko-FI. Click HERE
Boogie Angst's Boogie Beats series has been a fascinating insight into the label over the last couple of editions. Featuring tracks and remixes from label bosses Kraak & Smaak alongside some of the Boogie Angst's hottest artists both up-and-coming and well established, it's a series which has really intrigued and entertained in equal measures as well as providing a perfect snapshot of the fine state of Nu Disco right now.
Now onto the third edition of the series it features sublime cuts from Kraak & Smaak, Steven Kimber remixed by Drop Out Orchestra, King Mutapa, Pontchartrain & FUTVRST. As always the quality is top-of-the-class. It's an EP with that summery sun-soaked Nu Disco vibe but equally in places with both a disco and a house twist.
Our premier today is the sublime remix of Steven Kimber's 'I wanna be the one' which Drop Out Orchestra have added their inimitable touch to. Steven's voice soars through the production backed up by sultry disco strings, funky guitar licks and brass stabs aplenty. This is as tasty a slice of Nu Disco as you are likely to come across in 2022. It's ideal for those summer poolside sets but with more than enough power to move any dancefloor.
All of the artists on the EP have delivered stand-out tracks. From Kraak & Smaak's throbbing synth bubbler Fittipaldi to the King Mutapa's deep disco groove Gimme That Funk and Pontchartain's 90's edged piano goodie Cheap Plants and on to Futvurst's summery gem The Feeling this is an EP which will will quite rightfully be receiving spins for quite some time to come.
Grab the EP via: https://boogieangst.lnk.to/BB3
For more info check:
Steven Kimber Soundcloud: https://soundcloud.com/steven-kimber-691332090
Steven Kimber Instagram: https://www.instagram.com/stevekimbermusic/
Drop Out Orchestra Facebook: https://www.facebook.com/DropOutOrchestra/
Drop Out Orchestra Soundcloud: https://soundcloud.com/sick-835952562
Drop Out Orchestra Instagram: https://www.instagram.com/dropoutorchestra/
Drop Out Orchestra Twitter: https://twitter.com/dropoutorch
Boogie Angst Facebook: https://facebook.com/boogieangst
Boogie Angst Soundcloud: https://soundcloud.com/boogieangst
Boogie Angst Instagram: https://www.instagram.com/boogieangst/
Boogie Angst Twitter: https://twitter.com/boogieangst
Boogie Angst Bandcamp: https://boogieangst.bandcamp.com
Check out more Boogie Angst heat on Le Visiteur HERE
Tags:
Boogie Angst
,
Drop Out Orchestra
,
kraak smaak
,
nu disco
,
Steven Kimber