Superprince – You Are Here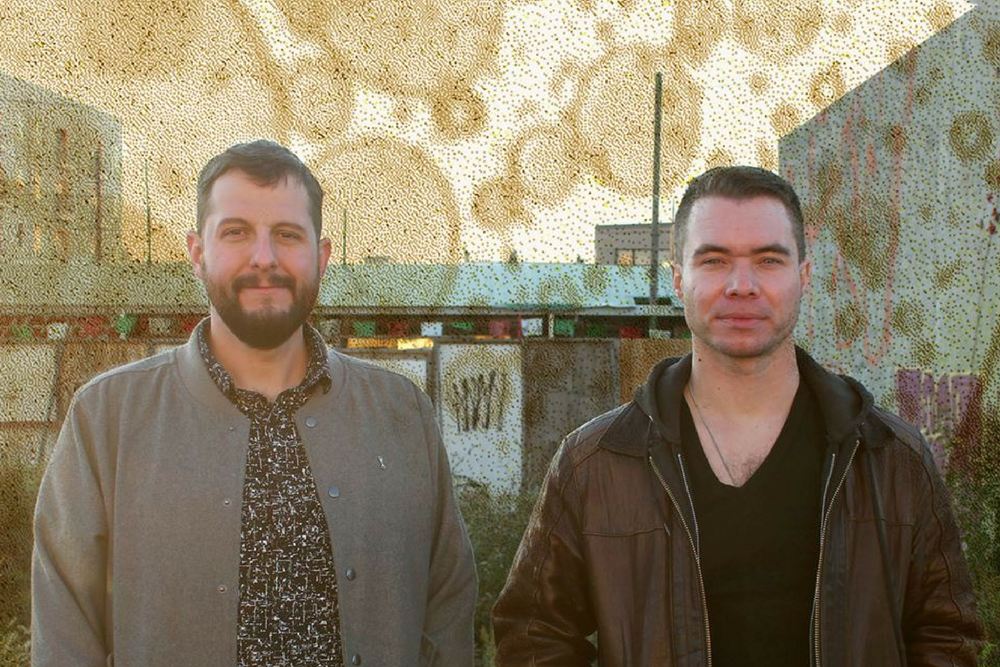 Superprince – You Are Here
Another scorcher of a release from Razer 'N' Tape.
'You are here' is a track which happily sits somewhere between edit & remix with Superprince reworking Alphonse Mouzons 1981 disco groover to impressive effect.
Out go all the male vocals and ear screeching sax solos which badly date the original. For this version the track has been rebuilt around the more sultry female vocals looping up the best bits of the original and adding in some very tidy flourishes to give it some serious power for today's dancefloor.
Excellent rework!
Tags:
disco edit
,
razer n tape
,
superprince
,
you are here