Martin Waslewski – Voodoo | Exploited Ghetto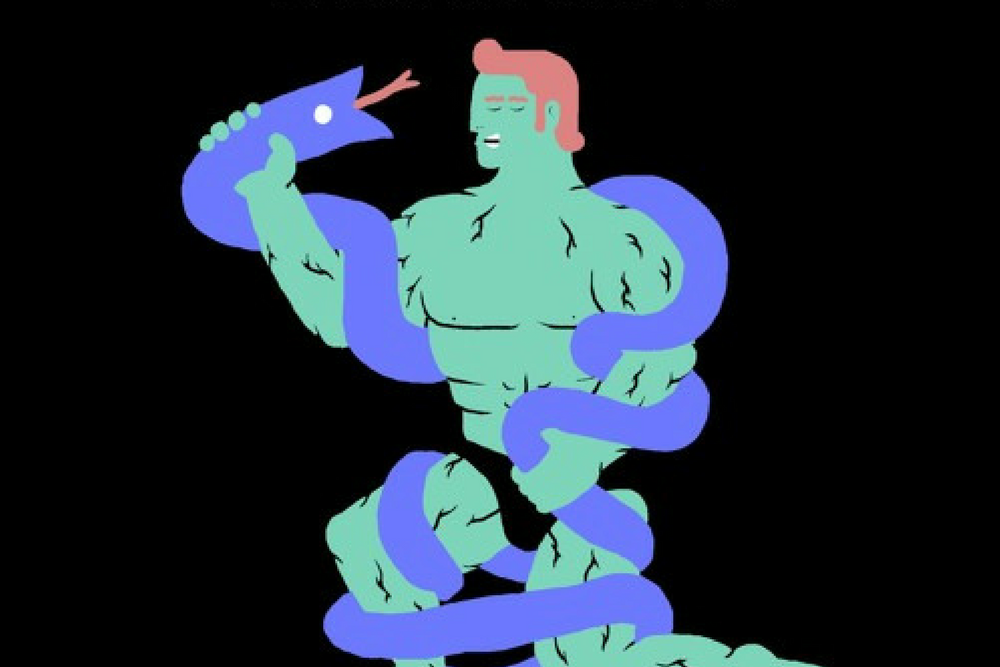 Martin Waslewski – Voodoo | Exploited Ghetto
Voodoo is a properly cool house cut out on Exploited Ghetto.
It's built around incessant electronic percussion and a very big throbbing bassline which provide the perfect backdrop to harness the excellent vocal. When you add all of these different aspects together Martin Waslewski has created what could very well go on to be one of the big house tracks of 2018.
B-side Aquarius is a different beast entirely but also well worth a listen. It's a deeper instrumental track with a hypnotic feel to it ideal for the messier 3am moments or for watching the sun coming up at the other side of your big night out.
Tags:
expolited
,
HOUSE
,
martin waslewski
,
voodoo