Mighty Mouse – Space Native Edits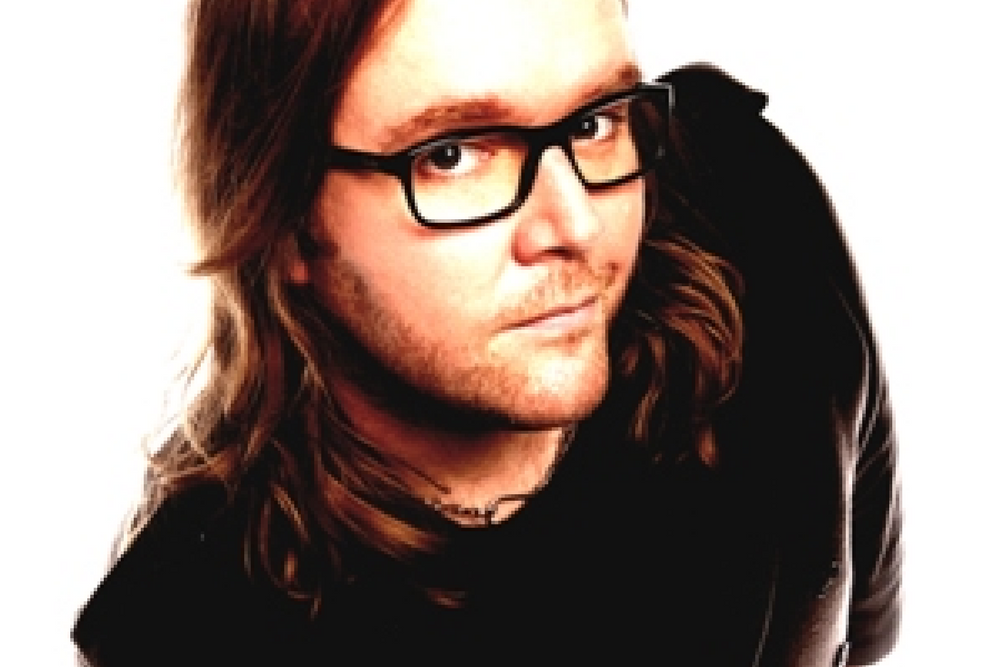 Mighty Mouse – Space Native Edits
4 top of the class edits from Mighty Mouse.
Forever is a low slung disco groover of the highest order, an edit which oozes sex. Looped up to the max it alternates between a heavy instrumental groove and a super sultry vocal. Sitting in the background but pushing it along nicely is some tasty percussion whilst guitars and heavy pads sit up top shaking the speakers.
Midnight Mouse is a rework of MM's Abba Edit from a few years back. Ace edit and straight up party vibes. This is the sort of track that every dj should have in their arsenal for 'that' moment.
Spirit is a heavier vibe than the others with a big pulsating bassline and strong percussion, it drops into an absolute monster of hands-in the air breakdown. You could literally drop this one anywhere and it's going to go offffffffffff.
Finally time out of mind is MM's brilliant Steely Dan edit. if you didn't get this one first time out make sure you grab it this time. As befitting Steely Dan this is a super smooth edit looped up in all the right places with some great drum programming really bringing it to life.
Producers please note this is how to create brilliant edits.
Tags:
abba
,
disco 80's
,
edit
,
mighty mouse
,
steely dan