Tee Mango – Dadhouse EP #1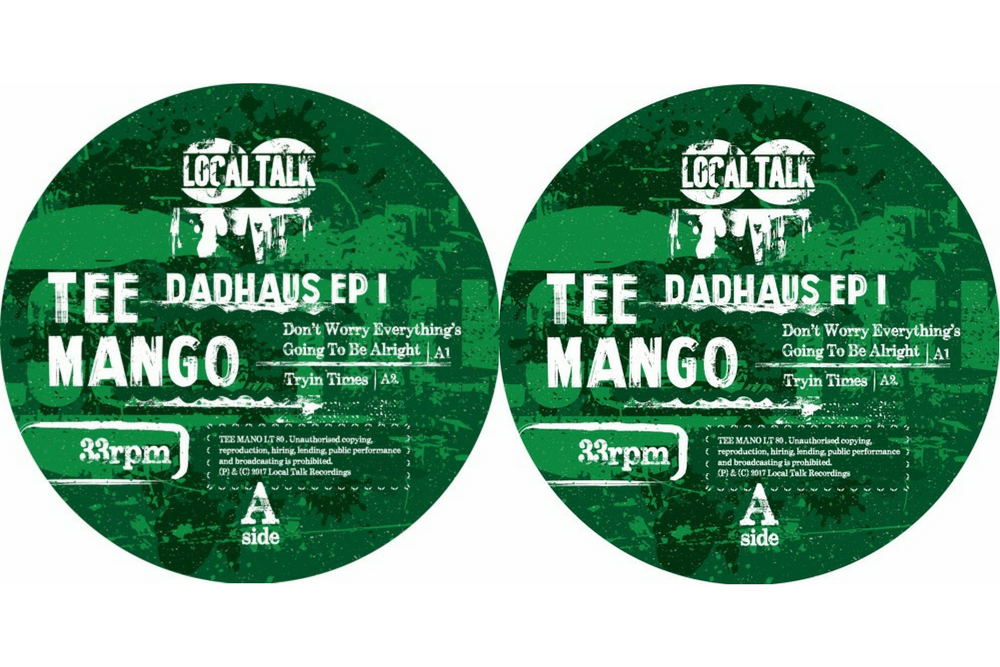 Tee Mango – Dadhouse EP #1
Local Talk are another label on a roll at the moment, their recent release for Crackazat is a modern classic and a heavy release to follow.
Tee Mango has done that admirably. Lead Track 'Don't Worry' is a deep Jazzy track with hammond style keys, bleeps and broken beat drums punctuated by smooth pads and a monster of a kick drum. Tryin' Times continues the Jazzy overtones albeit with a more traditional 4/4, a delight of a bass loop and an ever so sexy vocal.
The Rhythm is a heavy percussive track deploying a Ma Foom Bey-esque baseline to great effect. Last but definitely not least 'Your Love' uses the well know Martin Luther King vocal amidst fluid percussion, disco stabs and live bass to create a complete groover of a track.
Great EP, check it
Tags:
local talk
,
tee mango