The Burgler – Hill Dweller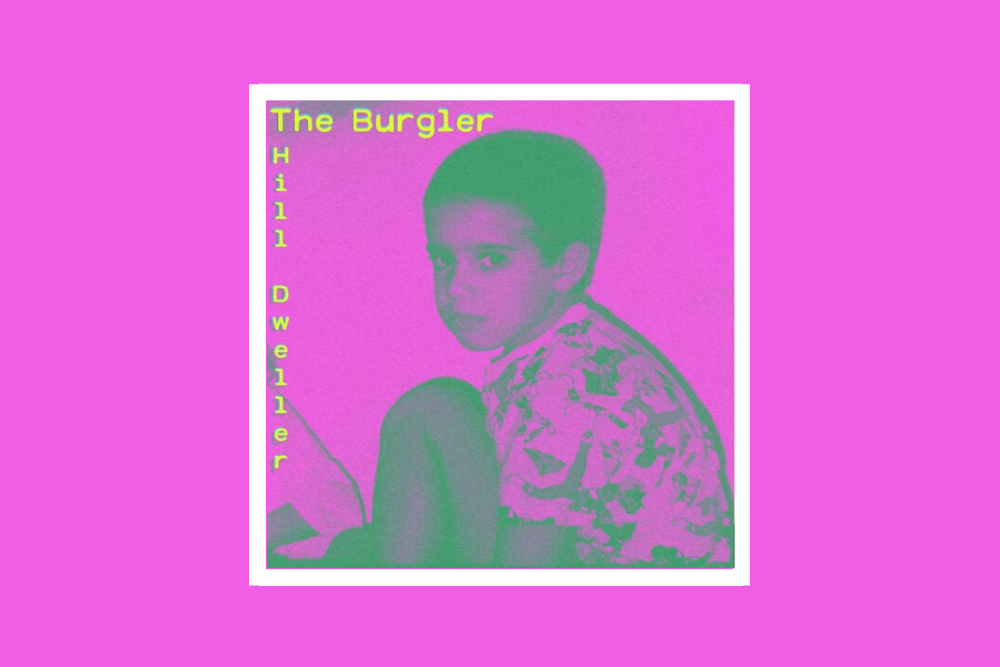 The Burgler – Hill Dweller
Hill Dweller is the second single from The Burgler's debut album Roadkill and as a showcase for a long player you don't get much cooler than this.
It's a combination of multiple styles and sounds from several decades fusing leftfield electronica with Beck-esque indie nous. A fun track all the way it sounds perfect today with the sun streaming in through our office windows.
Described as Lazy hop on Soundcloud who are we to argue, it's chill to the max but still with enough funk to put George Clinton to shame.
The lyrics are about being part of a formal education system which is too rigid and "which neglects kids that don't fit in their outdated school of thought, burying them in unimportant material without giving them useful tools to sculpt their future to fit the modern world."
The bassline is a pretty much perfect and the vocal effortlessly cool. If summer 2020 is going to sound anything like this the worldwide lockdown might just go by that little bit quicker.
It also has a really quirky video which you can check below.
You can grab the track as a free DL from: https://soundcloud.com/theburgler/hill-dweller
For more info on The Burgler check:
Facebook: https://www.facebook.com/theburgler/
Soundcloud: https://soundcloud.com/theburgler
Tags:
chill out
,
The Burgler