Wurzelholz – Para O Espaco Levou [Villes et Fleurs]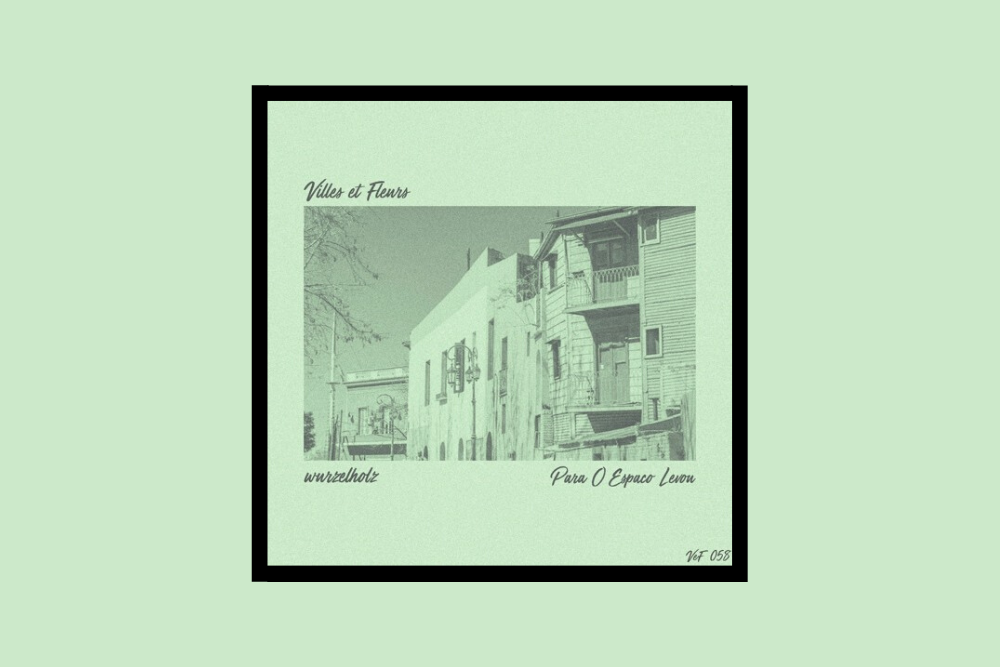 Wurzelholz – Para O Espaco Levou [Villes et Fleurs]
Hailing from Germany Wurzelholz has been putting out a slow but steady stream of very strong work. Touching on Nu Disco and quirky and memorably club focused House music he definitely has a discernible style.
Wurzelholz latest track Para O Espaco Levou follows up the excellent single Ze Roberto which was released on the same label Villes et Fleurs. You can check that one below.
Para O Espaco Levou is a warm and engaging slice of Nu disco fusing a warm Latin folky vibe with some great production aimed at the club floor and the poolside alike as we hit the summer months.
Really strong work here from an artist who is well worth keeping an eye on.
For more info check:
Wurzelholz Facebook: https://www.facebook.com/wurzelholz2000/
Wurzelholz Soundcloud: https://www.facebook.com/wurzelholz2000/
Villes et Fleurs Soundcloud: https://soundcloud.com/villesetfleurs
Tags:
nu disco
,
Villes et Fleurs
,
Wurzelholz