daste. – Telephone (What's Your Name?)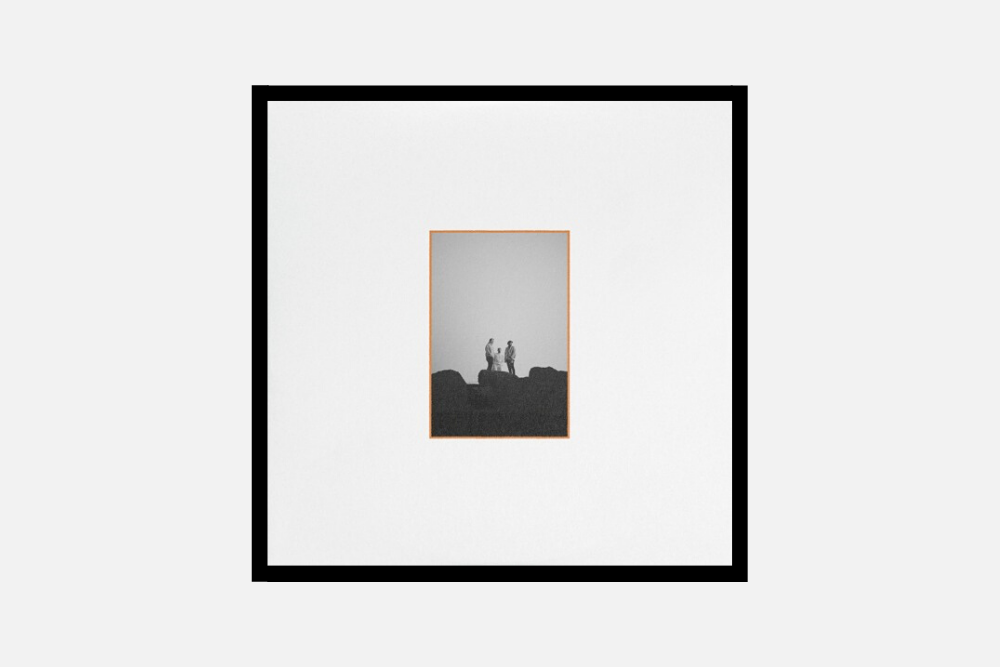 daste. – Telephone (What's Your Name?)
Hailing from Australia's Gold Coast daste. have a wonderfully engaging laid back style. They are perhaps reminiscent a little of the UK's Jungle in depth, warmth and vocal delivery. It's a style typified by their latest single Telephone (What's Your Name?).
Featuring a ridiculously smooth vocal it touches on the coolest edges of pop and laidback chic fused with classic jazz styling. There is also just enough funk ingrained in the delivery to keep your feet tapping whilst you lie horizontal. That we think is almost certainly the best position to enjoy this particular track.
Part of the Same As It Ever Was EP which has just landed this is a very assured and mature track. This is a band who will make serious waves in 2020 if they can keep the quality of their output as high as this EP.
Nice work!
For more info check:
daste. Facebook: https://www.facebook.com/daste.music/
daste. Soundcloud: https://soundcloud.com/daste-music
Tags:
chill out
,
daste.