Til Kolare & egisson – I Like Spring (Calcou Remix)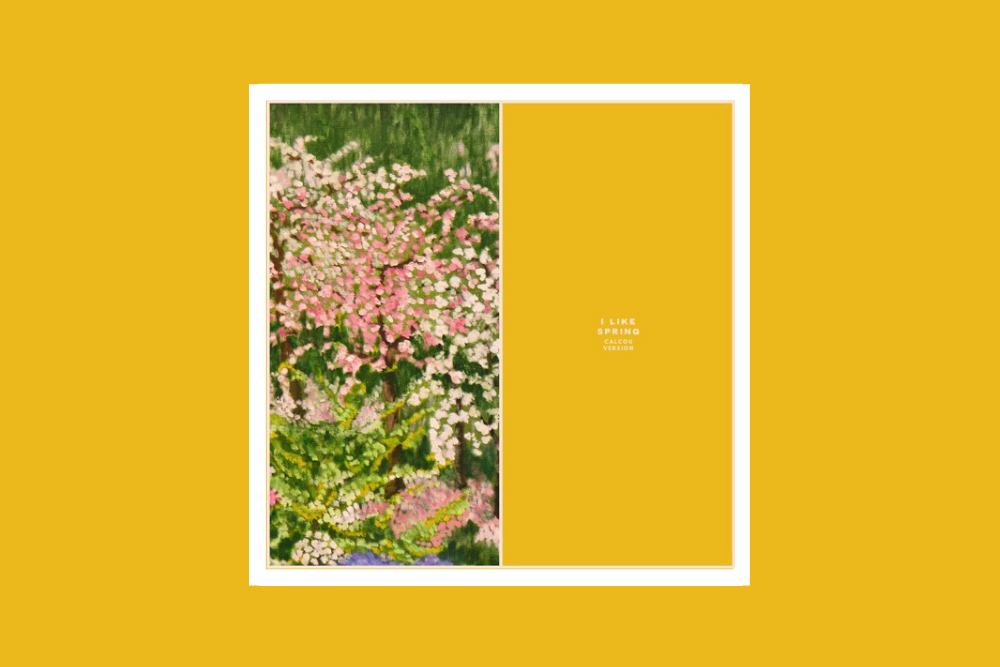 Til Kolare & Egisson – I Like Spring (Calcou Remix)
Calcou is well known for crafting engaging chilled electronica We have featured a couple of his excellent tracks in the past. More recently he has also been venturing into more club focused waters.
His latest remix for German artist Til Kolare shows us just how well he is able to navigate those waters as well. His remix of I like spring for is a pacey Nu Disco track perfectly suited to both the dancefloor and those more chilled poolside summer holiday moments. The bassline is warm and funky enough to set the dancefloor (or kitchen party) off perfectly. The vocals are well delivered and the structure lends plenty of drama and long-term repeated listening joy to the track.
Another excellent delivery from Calcou.
Love this? Check out our Nu Disco playlist HERE
For more info on Calcou check:
Facebook: https://www.facebook.com/calcou.music
Soundcloud: https://soundcloud.com/calcou
Tags:
Calcou
,
nu disco
,
Til Kolare