Sepalot Quartet – Ride In Joy & Feel Her Again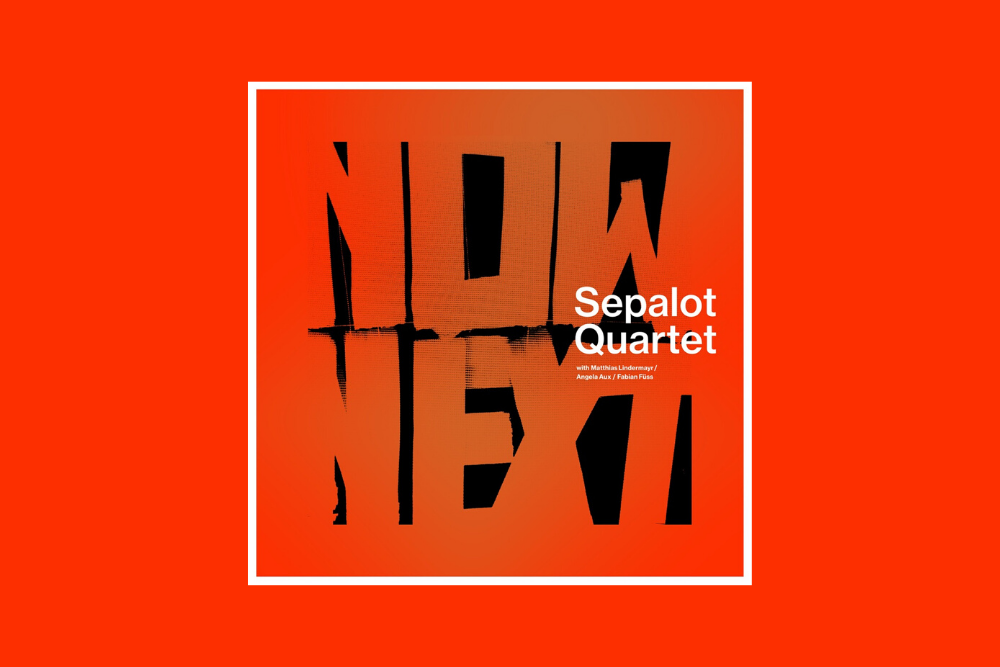 Sepalot Quartet – Ride In Joy & Feel Her Again
Based in Munich The Sepalot Quartet have just released their 9 track long player Nownext. It's a fascinating project combining multiple genres and styles. It is very much an album which feels like it has traveled through the last four decades collecting and absorbing the finest moments from across the musical pantheon. The end result is a collection of songs which is immediately relatable, engaging and despite it's familiarity has a style which is uniquely Sepalot Quartet.
Touching on the coolest of alt pop, jazz, blues, chilled electronica and hip-hop it's a mesmerising look into the psyche of Sepalot and the artists behind the quartet.
We have chosen a couple of the tracks from the album here for you to check but would strongly advise picking up the album or jumping over to youtube via the link below and checking the album in whole.
The tracks we have chosen from the album are the wonderfully bluesy vocal led Ride In Joy which brings to mind both the UK's Beta Band and French DJ collective C2C fused with touches of deep smokey jazz.
We have also chosen a deeper track Feel Her Again which has more of a hip hop vibe but again with jazzier moments and vocal chops a plenty.
Both tracks combine to give a feel for some of the different sides of this fantastic album.
Grab the album via: https://sepalot.bandcamp.com/
Check the full playlist on Youtube HERE
For more info check:
Sepalot Facebook: https://www.facebook.com/SepalotOfficial/
Sepalot www: https://www.sepalot.com/
Tags:
Sepalot Quartet